Today's Forecast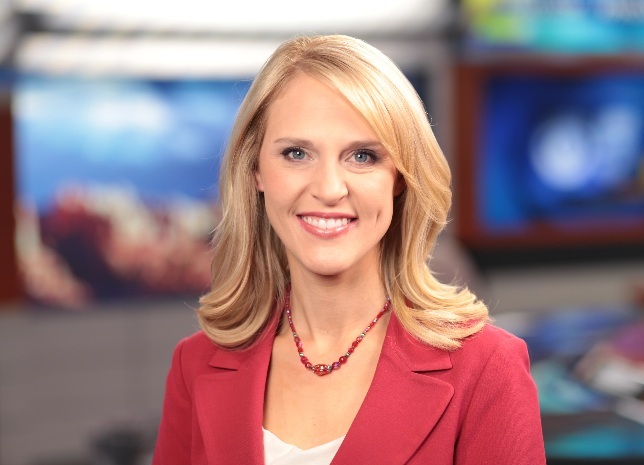 Warming back up!
Temperatures are in the low 70s in the Valley this morning!
Today and Tuesday will be very warm with highs in the mid 90s.
A weather system passing to our north will bring increasing winds for Tuesday and Wednesday but no Valley rain. There may be a brief shower over parts of Northern AZ.
Due to the impending wind, *fire weather watches* will be in effect particularly across northern parts of the state.
Longer term forecast models are hinting at another windy weather system along with *slight* rain chances by next weekend.
Meteorologist Katie Baker