Today's Forecast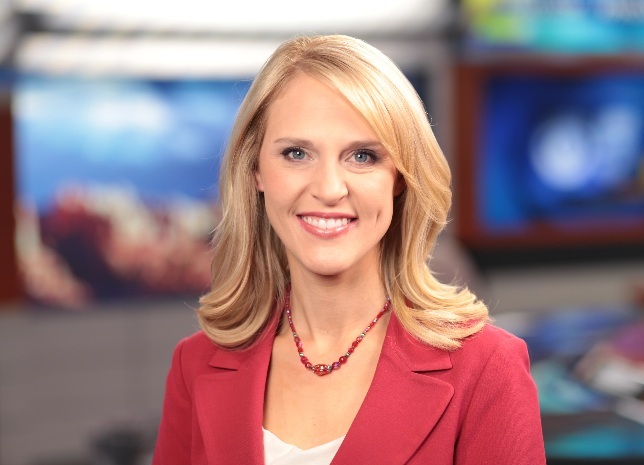 After yesterday's "cooler" temperatures, we will be warming up for the next couple of days.
Today highs will be right around 90 degrees today and low 90s tomorrow.
Then, our next system moves in Friday night with another round of gusty wind and another cool-down. This one appears to be more significant. In fact, I've dropped Saturday's high into the mid 70s!
Rain? Well, there is a *chance* we could see a passing shower through the Valley on Saturday, but I think the biggest changes everyone will notice will be the cooler temperatures and gusty wind.
Meteorologist Katie Baker
5-Day Forecast: Phoenix
Thu
rsday

Sunshine
Fri
day

Mainly Sunny, Becoming Windy
Sat
urday

Windy & Cooler, Scattered Clouds
Sun
day

Clearing Out, Cooler Than Normal
Mon
day

Sunny & Warmer