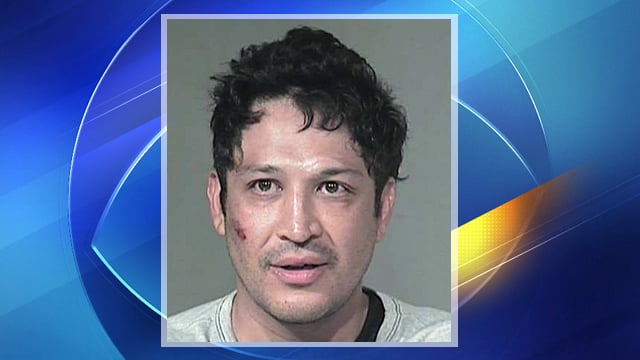 A Phoenix man has been arrested on charges of threatening to kill Maricopa County Sheriff Joe Arpaio, according to sheriff's investigators.
Raul Rivera, 36, called 911 dispatch last Friday and made death threats against the sheriff, according to a MCSO news release.
Rivera was arrested on Sunday for threatening and intimidating, along with DUI and resisting arrest.
Officers said Rivera made more threats while being arrested. He was booked into the Fourth Avenue Jail.
Copyright 2011 KPHO. All rights reserved. The Associated Press contributed to this report.