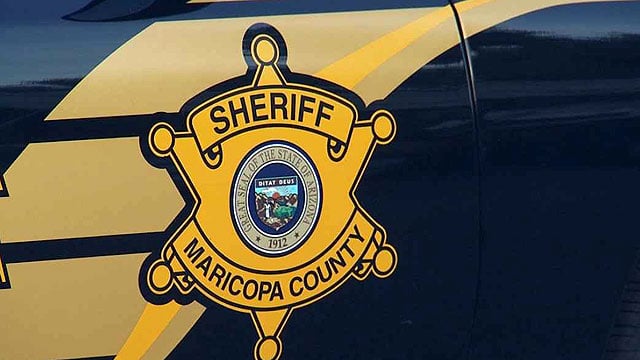 PHOENIX (CBS5) -
Maricopa County sheriff's deputies said Friday they have identified several decomposed body parts found earlier this week near a Tonopah canal.
The victim is identified as Karl Bonz, according to MCSO. Deputies said the man's body had been caught in a storm, and the force of the water ripped his body apart.
Deputies on Monday searched a stretch of land near the canal after the body parts were discovered.
A sheriff's office spokesman said two legs and a torso were spread out more than a mile.
The body parts were found near a canal close to 387th and Orangewood avenues.
Bonz was in a single-vehicle accident on April 26, and his body was never found.
No other information was immediately available.
Stay with cbs5az.com and CBS 5 News as this story develops.
Copyright 2012 CBS 5 (Meredith Corporation). All rights reserved.