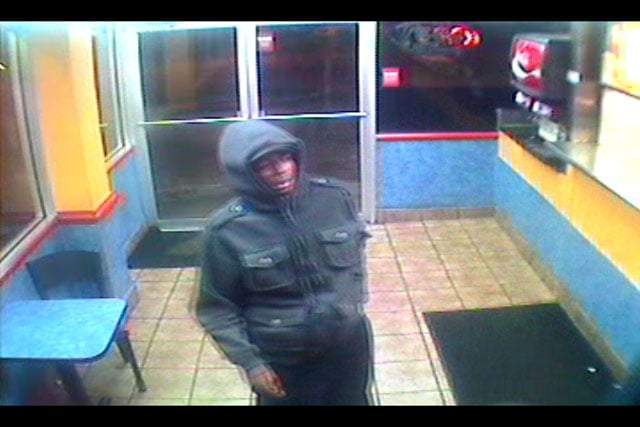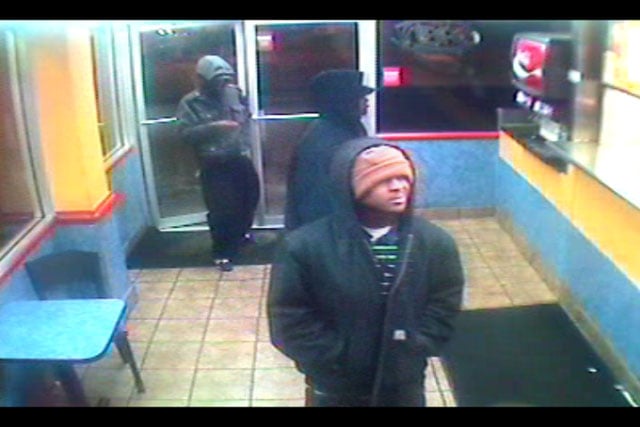 KANSAS CITY, MO (KCTV) -
Police have made an arrest in an attempted fast food restaurant robbery, and authorities say the suspect's mother turned him in.
Officers said the woman recognized her son from surveillance video at the Church's Chicken, located at 55th Street and Prospect Avenue.
The woman drove her grown son to the East Patrol station with the child locks on so he couldn't get out until police came out to get him. She said she used a ruse to get him to the station without him knowing where they were going.
Detectives said the suspect entered the restaurant with two other men about 6:20 p.m. Sunday and demanded money from the register.
But a quick-thinking manager fed up with crime turned the tables on the men and was able to disarm one of the suspects from his .38-caliber revolver, prompting the three to flee.
Police said they're looking for the two others who may have been involved.
Anyone with information is urged to contact the TIPS Hotline at 816-474-TIPS.
This same restaurant was robbed in October by a man wielding a samurai sword. Click here to read previous coverage.

Copyright 2012 KCTV (Meredith Corp.) All rights reserved.