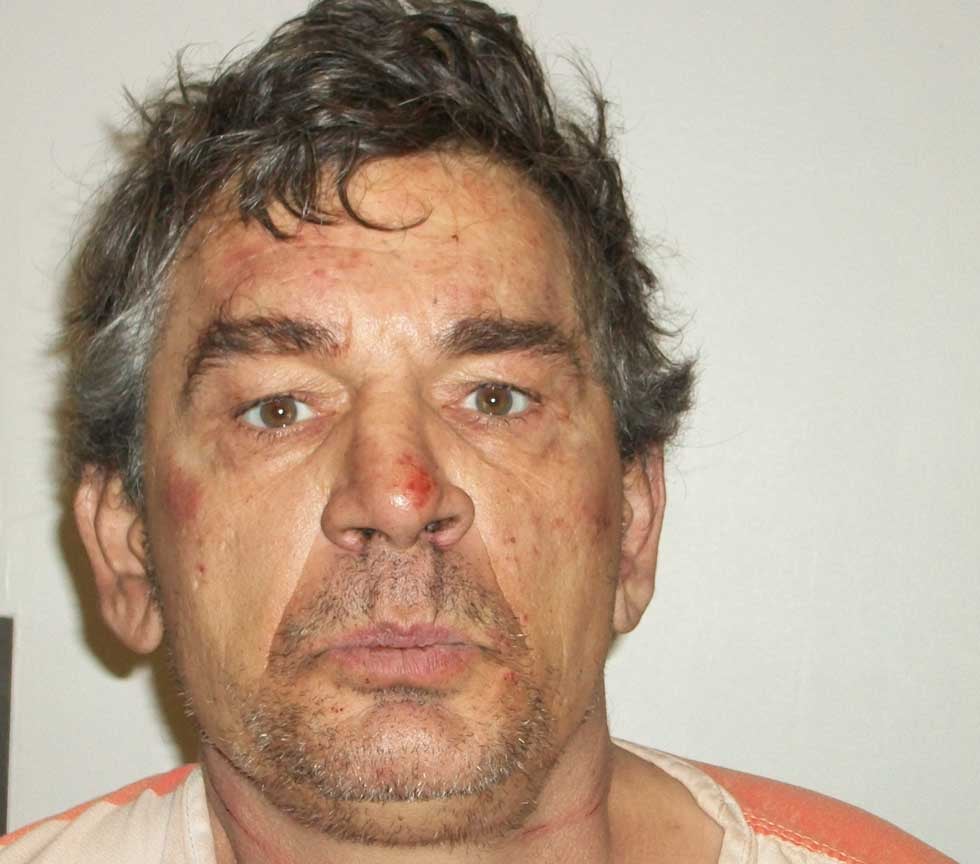 KIRKSVILLE, MO (KCTV) -
A Kirksville man is in jail accused of a gruesome killing.
Paul R. Potter, 49, is accused of hacking off the arms of a person and throwing the appendages at witnesses. Potter is being held on a $1 million cash only bond. A judge said he would have to put up $100,000 cash to be released from jail on charges of second-degree murder, second-degree arson and felony tampering with a motor vehicle.
Adair County Coroner Brian Noe said the victim was a male.
"They were just neighbors," he said.
Noe said he could not discuss further details until fingerprint and DNA information confirms the identity of the person slain.
Noe said the slaying has upset the community.
"It's awful," he said.

Police responding late Sunday to a report of a disturbance said they found Potter near a burning car and two nearby apartments on fire. A police report says officers saw Potter throw two objects at witnesses that were later determined to be human arms.
An armless body with multiple stab wounds was discovered in a nearby apartment.
Potter was charged Monday. He does not have a court date set.

The Associated Press contributed to this report.

Copyright 2013 KCTV (Meredith Corp.) All rights reserved.