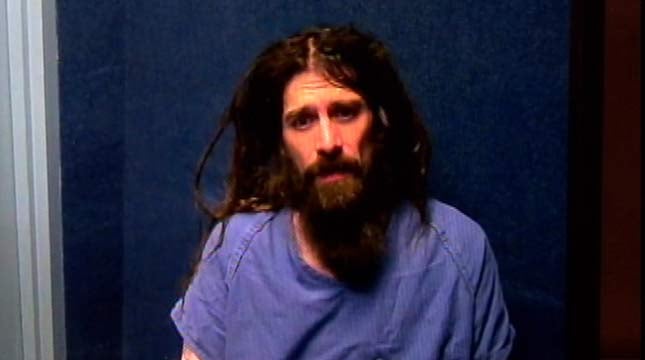 PORTLAND, OR (KPTV) -
A man accused of threatening to kill his girlfriend and choking her with his dreadlocks had felony charges dropped against him.
Caleb Grotberg still faces misdemeanor charges of menacing, assault and strangulation from the Jan. 7 incident in southeast Portland.
He was arraigned in court Wednesday and pleaded not guilty.
Court documents showed the situation began when the alleged victim said Grotberg used cocaine, which upset her.
He is accused of grabbing the woman and shoving her through a door and head-first into a dresser. Police said Grotberg then wrapped his dreadlocked hair around the woman's neck and shoved her to the floor, pounding her head against the ground.
The woman told police she believed she was going to die before he let her go and barricaded her in a room with furniture.
She was treated for numerous injuries at a Portland hospital.
Grotberg is due back in court for a trial readiness hearing on his misdemeanors charges Feb. 8.
Copyright 2013 KPTV-KPDX Broadcasting Corporation. All rights reserved.