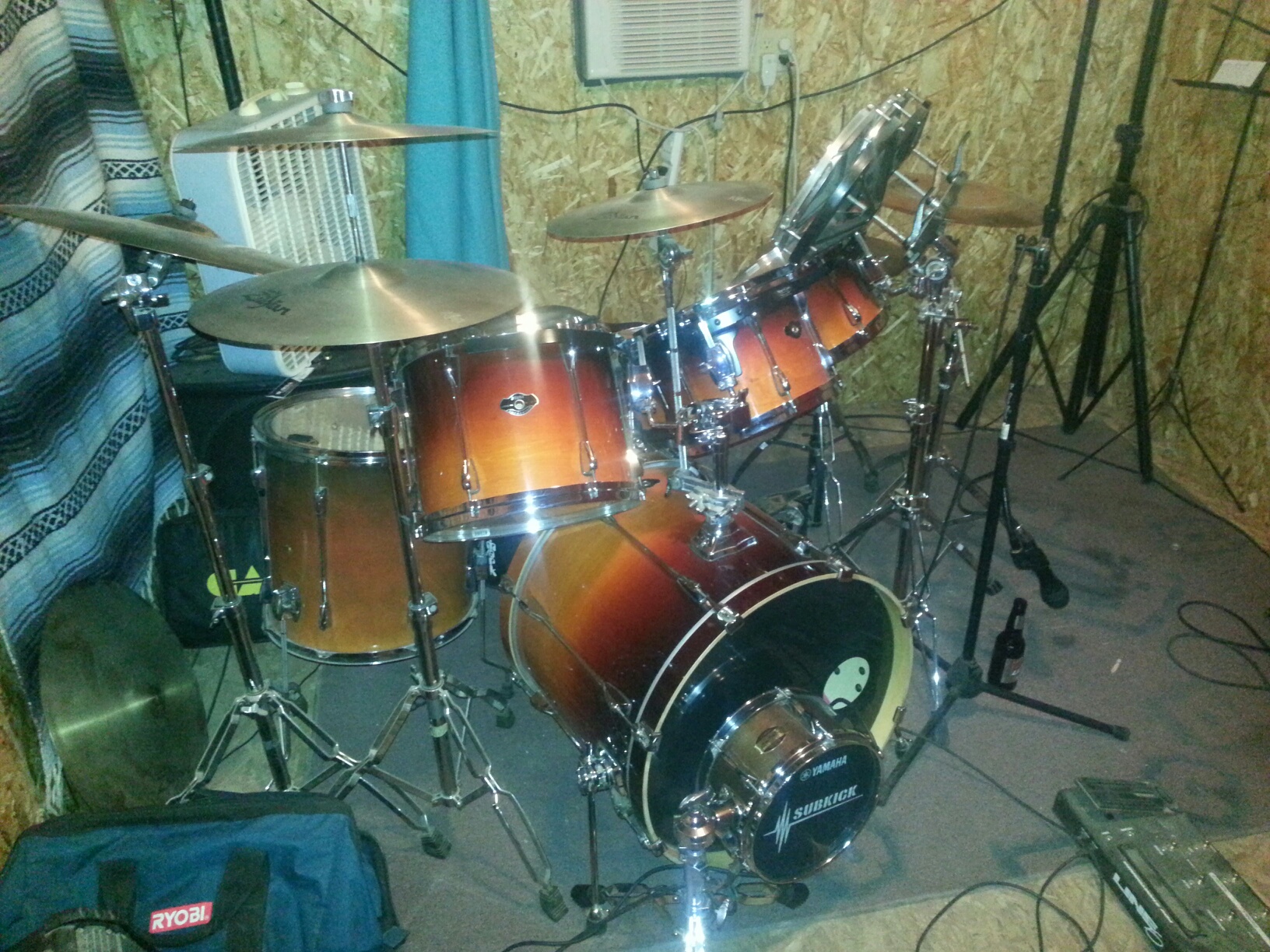 (Source: Yavapai County Sheriff's Office)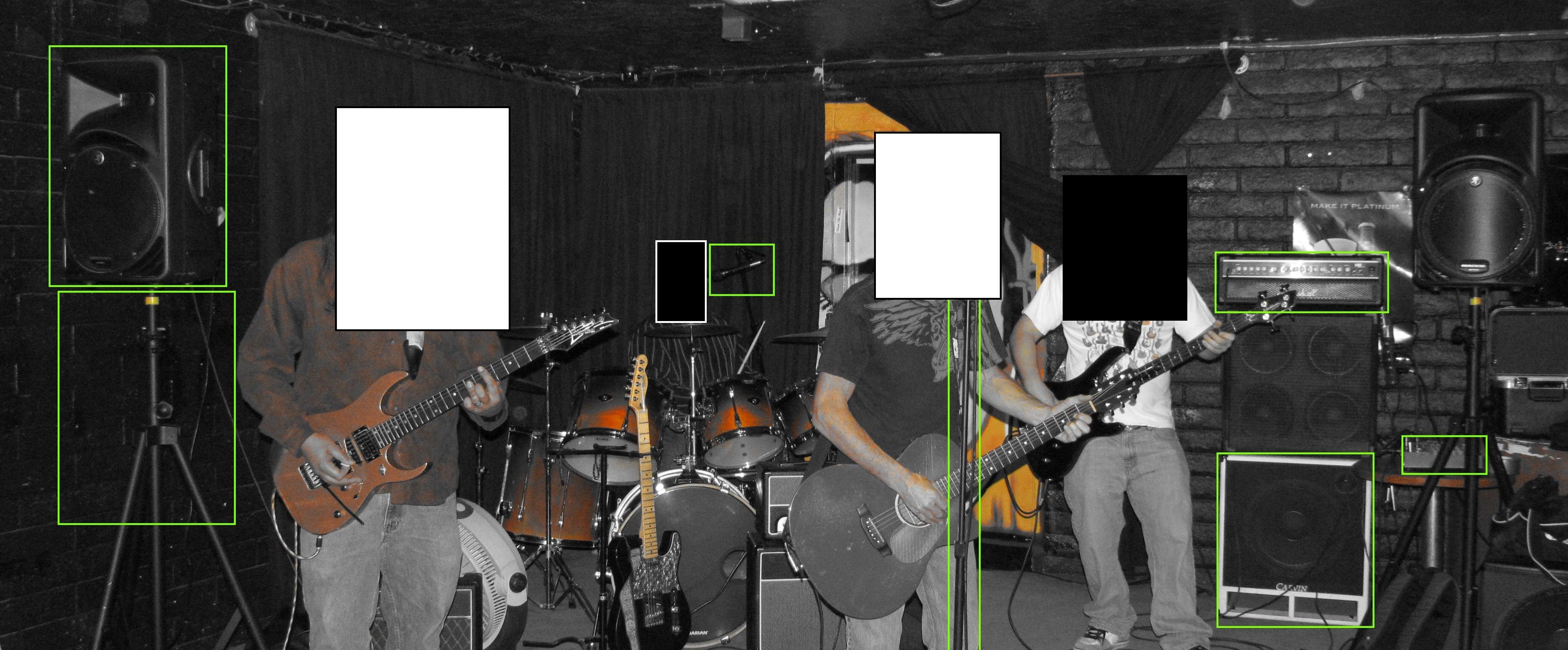 (Source: Yavapai County Sheriff's Office)
COTTONWOOD, AZ (CBS5) -
Authorities are looking for the burglars who took more than $10,000 worth of band and music equipment from a shed in Cottonwood.
Yavapai County Sheriff's Office said the burglary happened in the 1000 block of Territory Trail between 7:30 p.m. on Feb. 16 and 9:30 a.m. the following day.
The shed is in a fenced yard, police said, and was unlocked at the time.
The victims told detectives that about 9:30 p.m. on Feb. 16, someone knocked on their front door and when the victims looked outside, no one was there.
According to detectives, following items were taken:
"Marshall" bass amplifier head, Model# MB450, black, with rings on the top from beer bottles
"Carvin" 15-inch bass cabinet model BR 115
(2) "Shure" model SM 58 microphones
"Washburn" four-string bass guitar with black flat wound strings
"Schecter" six-string which is blue and has a large chip on the guitar body
"Line 6" guitar amplifier, black in color with a control pedal
(12) black "Monster" brand cables ranging from six to 20 feet in length with silver tipped ends, red, green, and blue tape on cable ends
"SKB" brand music case, model SKB 1200 ATA, black with silver latches, upper compartment holds 12 microphones in foam
"Mackie" speaker, model 450DA, charcoal gray, made in Italy
"Tama" brand drums including a 14-inch and 16-inch floor tom with amber fade finish
"Tama" brand, Iron Cobra model bass drum double pedals
"Remo Roto Toms" - 6, 8, 10-inch pitch changing drums on a stand
"Tama" Hi-Hat stand
"Tama" Super Star model 14x5 custom snare drum with amber fade finish
(8) Zildjian cymbals, "Yamaha" Subkick model
"Mackie" 12-channel mixer, various drum cases
(2) "Korg" guitar tuners
(5) microphone stands
"TC" vocal processor, among other music equipment accessories
If you have information, call Yavapai Silent Witness at 800-932-3232.
Copyright 2013 CBS 5 (KPHO Broadcasting Corporation). All rights reserved.