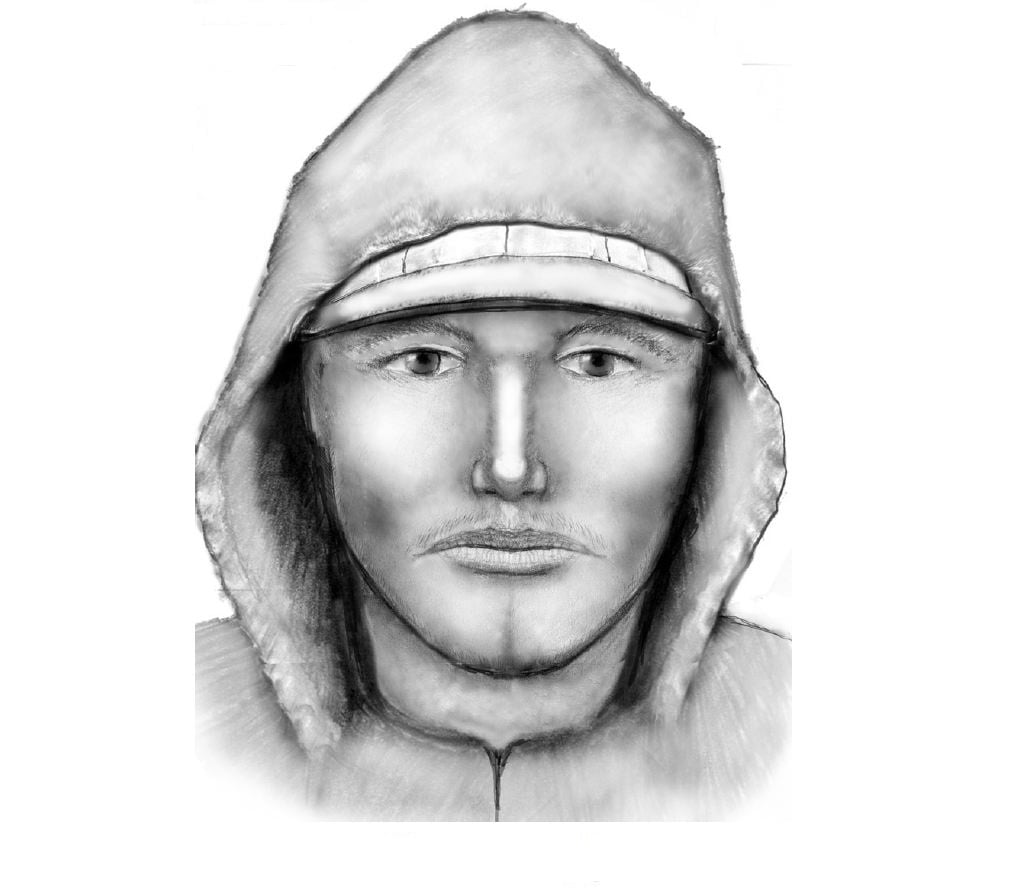 PHOENIX (CBS5) -
A woman out for a walk with her 2-year-old son was attacked for her necklace.
Phoenix police say on Wednesday, Jan. 9, a man walked up to the woman who was pushing her son in a stroller. According to police, the suspect then forcibly pulled the woman's necklace off and then slapped her. She fell to the ground and her son's stroller toppled over. The little boy got a bloody nose and hurt his head.
The suspect is described as a white man, between 5'6" and 5'8" and weighs between 160 and 180 pounds.
If you were along Glenrosa Avenue near 23rd Avenue, on the afternoon of Jan. 9, and think you may have seen something that could help police, call Silent Witness at 480-WITNESS (480 948-6377). You can also leave an anonymous tip on the silent witness website at silentwitness.org.
Copyright 2013 CBS 5 (KPHO Broadcasting Corporation). All rights reserved.