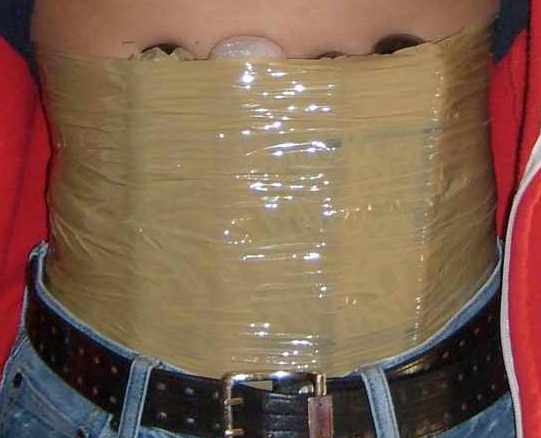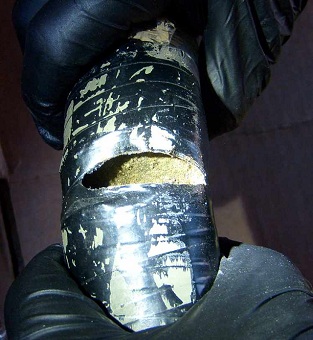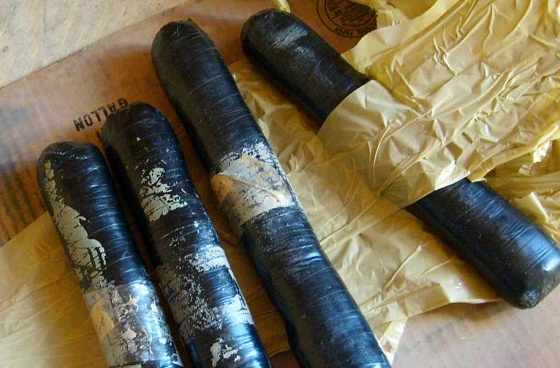 TUCSON, AZ (CBS5) -
More than $1 million worth of narcotics were seized by the Tucson Sector Border Patrol Agents in three separate incidents over the weekend.
Two of the seizures happened at the Nogales Station where a total of three people were stopped for attempting to smuggle brown-tar heroin across the border.
Friday, agents apprehended two Mexican nationals where each had 4.5 pounds of the brown-tar heroin. Then Sunday, agents arrested a 23-year-old man who had 1.75 pounds of heroin concealed under his clothing, the man is a United States citizen.
Agents seized a total of 11 pounds of heroin that has a cash value of $130,000. All three of the smugglers arrested will be facing federal prosecution by the United States Attorney's Office.

Also over the weekend, Casa Grande agents found an abandoned vehicle loaded with 1,800 pounds of marijuana after receiving a tip from a citizen. The marijuana was found in a 2004 Chevy Suburban that had been stolen out of Avondale, AZ.
The 1,800 pounds of marijuana is estimated to be worth $915,000 and has been handed over to the Drug Enforcement Administration.
Agents searched the surrounding area but they were unable to find any suspects.
Copyright2013 CBS 5 (KPHO Broadcasting Corporation). All rights reserved.