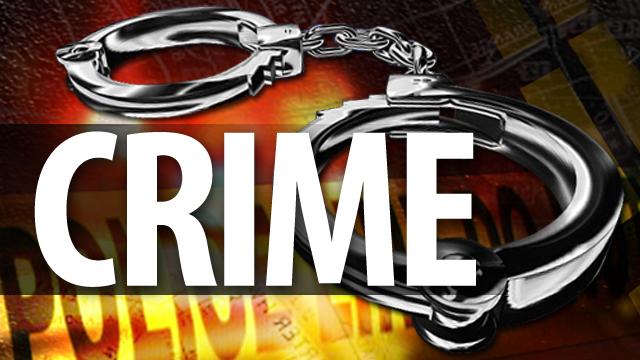 MESA, AZ (CBS5) -
Five juveniles were detained by Mesa police after a witness saw them climb out of a neighbor's backyard Thursday afternoon.
The five juveniles, all between the ages of 15 and 16, are part of a group home in Queen Creek whose owner lives in the neighborhood. The owner had given the juveniles permission to ride bikes while he waited for a delivery, it was during this time that the juveniles burglarized the home, according to the Mesa police department.
Officers charged the two juveniles that the witness saw jump over the wall with burglary via juvenile referrals. The two juveniles that were believed to be the lookouts have not been charged because officers do not have enough evidence to charge them. The fifth juvenile was not involved, according to the Mesa police department.
All five juveniles were released back to the group home.
Copyright2013 CBS 5 (KPHO Broadcasting Corporation). All rights reserved.