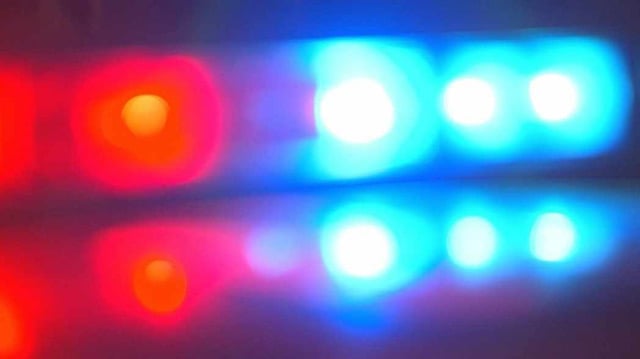 A woman was taken to a hospital after suffering a gunshot wound on the Gila River Indian Reservation on Friday morning.
Chandler Police Sgt. Joe Favazzo said the woman was shot through an arm and being driven to a hospital by a friend who could drive a manual shift car. She eventually asked the friend to pull over at 4940 S. Gilbert Rd. and call an ambulance.
Favazzo said neither the victim nor the driver was cooperating, and the Gila River police were taking over the investigation.
He said it appeared drugs or alcohol were involved in the incident that happened around 6:30 a.m.
No other information was immediately available.
Copyright 2013 CBS 5 (KPHO Broadcasting Corporation). All rights reserved.