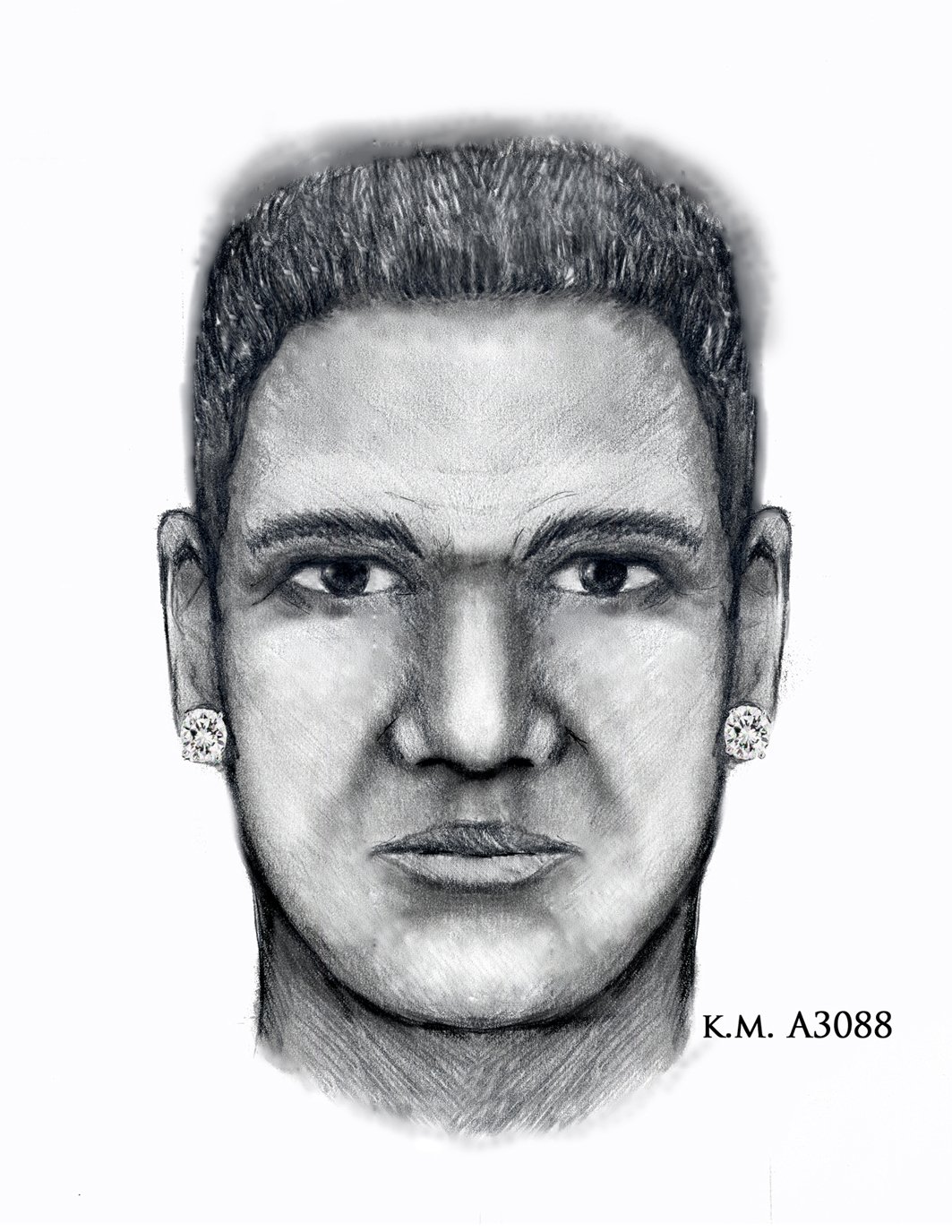 If you have information, call the Phoenix Police Department at 602-262-6141 or Silent Witness at 480-WITNESS. (Source: Phoenix Police Department)
PHOENIX (CBS5) -
Authorities are looking for the man they say sexually assaulted an 89-year-old woman in her Phoenix home.
Phoenix police said the suspect knocked on the door of the victim's home near 59th Avenue and Thomas Road on April 14 and when the victim opened the door, the suspect forced his way in and began to sexually assault her.
Phoenix police said their investigators have little to go on and are asking for your help.
The suspect is described as a 35-year-old Hispanic man. He's 5'7'' to 5'8'' tall and 130 to 135 pounds. He has dark hair and dark eyes with two large stud earrings in both ears.
If you have information, call the Phoenix Police Department at 602-262-6141 or Silent Witness at 480-WITNESS.
Copyright 2013 CBS 5 (KPHO Broadcasting Corporation). All rights reserved.