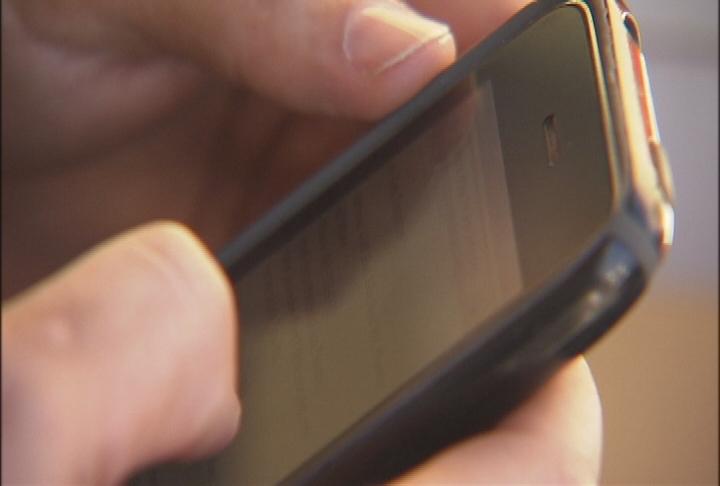 PHOENIX (CBS5) -
Getting an emergency message out to those living near a catastrophe can be difficult. In Arizona, there is a reverse 911 system.
The Community Emergency Notification System helps those managing a disaster send a message to potential victims, alerting them to stay away and stay safe.
The Community Emergency Notification System is a robo-voice message alert going straight to your phone.
You may recall in January 2011 when a shooter was on the loose at the Chandler Mall.
"The system was used at that point to notify the public, it gets used quite often," Pete Weaver said.
The system automatically dials the landlines in the area of the active scene, but with landline phones nearly extinct, you must register you cell phone if you want to get the message. [Click here to register your phone]
Soon the system will be able to send text messages out and not only to those who are registered but also to anyone who is near a cell tower where the situation is ongoing.
"The FCC will be testing for the president to be able to send out a nationwide message via telephone, text, and that will be some of the testing before we go live," Weaver said.
Copyright 2013 CBS 5 (KPHO Broadcasting Corporation). All rights reserved.