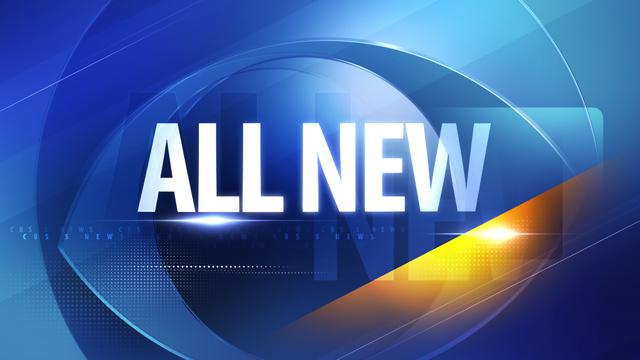 PHOENIX (AP) -
Two separate search warrants were served in connection to the ASARCO Hayden mine copper thefts Tuesday, April 16 jointly by the AZ DPS Criminal Investigation Division and the Commercial Vehicle Enforcement Bureau.
An investigation was started in September 2012 when roughly 700 copper anodes were stolen from they Hayden mine. At that time it was believed that the thefts dated back to April of 2012, according to DPS. Officers were able to recover roughly 488 of the 700 stolen anodes.

During further investigation into the copper thefts detectives think the thefts could have started as far back as 2006, according to lead detective James Oien.
The investigation has also identified up to three possible exporters of the stolen copper. The stolen copper may total more than $10 million. To date officers have been able to recover $1.5 million in stolen copper plates from the Asarco plant in Hayden.
Search warrants were served on the Mariposa Recycling in Nogales, AZ and the parent company Recyco Inc. in Tucson.

Copyright 2013 CBS 5 (KPHO Broadcasting Corporation). All rights reserved. The Associated Press contributed to this report.