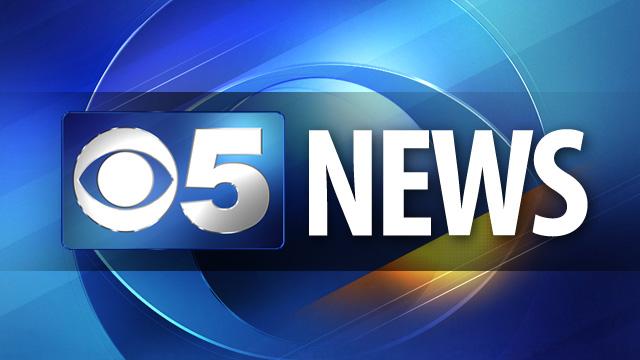 PHOENIX (AP) -
A bill to allow Arizona foster families to not have their own children immunized is one step away from being sent to the governor.
The House on Monday gave preliminary approval to the bill already approved by the Senate, and it now awaits a formal House vote that would complete legislative action.
Approval of the bill by the House by a two-thirds vote would activate the bill's emergency clause. That would allow the bill to take effect immediately if signed into law by Gov. Jan Brewer.
The bill's elimination of the state's current requirement for immunizations for foster parents' natural or adoptive children would not affect the state's requirement for immunizations for foster children.
Copyright 2013 Associated Press. All rights reserved.