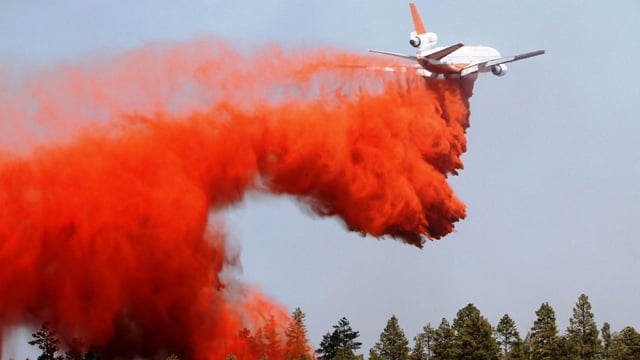 Forestry officials are anticipating an active fire season in Arizona this summer. (Source: CBS 5 News)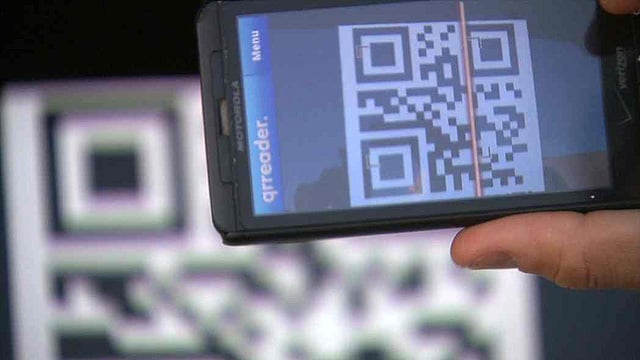 QR (quick response) readers are just part of the technology now utilized by the U.S. Forest Service in battling wildfires. (Source: CBS 5 News)
PHOENIX (CBS5) -
Officials in Arizona's State Forestry Division says they have some new tools to help battle any wildfire that sparks up during this year's wildfire season.
"This fire season is shaping up like last fire season. So we're expecting a similar fire season," explained Carrie Dennett with the Forestry Division.
Dennett said the agency uses aircraft equipped with advanced infrared technology to help spot and map wildfires.
"Some of the new technology that has been coming in the last couple of years is daytime infrared. So there are aircraft that will fly the fire. They'll do a live link directly down, and in about 10 minutes we'll have a fire perimeter," Dennett explained.

Older infrared technology had to be used at night. That meant a six-hour delay in getting the most up-to-date information.
Even so, just a few years ago, firefighters had to battle the blazes a very old-fashioned way, with maps and markers. Fire crews would either fly over or walk around wildfire areas and manually adjust their maps.

"The advent of tablets and smart phones has greatly increased our capability," Dennett said.

"We use QR codes now. Because these fires get so big now not all our firefighters come into camp anymore. We've got remote camps. We give them that remote QR code, and every morning they get onto it, and they got their new map. They've got their new action plan," she said.
Dennett said not all of this technology is owned by the state. Some of it is developed by private companies that have contracts with the Forestry Division.
Copyright 2013 CBS 5 (KPHO Broadcasting Corporation). All rights reserved.