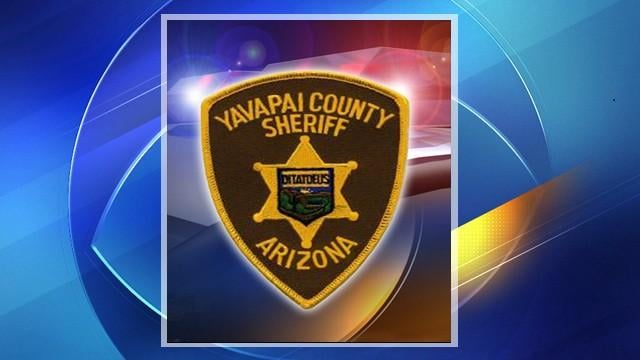 CBS 5
PRESCOTT, AZ (CBS5) -
A Prescott Valley fifth-grader is in hot water after he pulled a BB gun from his backpack and told a fellow student he carried it "for protection," the Yavapai County Sheriff's Office said.
Deputies said the weapon "replicated an actual firearm by look and feel." The incident happened while both students were riding on a school bus Wednesday afternoon.
The student who had seen the gun displayed said it looked real and told his dad, who called YCSO.
Deputies said they couldn't immediately locate the bus, so they requested the school bus dispatcher contact the driver to determine the vehicle's whereabouts.
The bus was located at the Dollar Store parking lot in Mayer. Deputies, assisted by DPS officers, found the suspect on the bus.
Deputies said the fifth-grader told them he mistakenly left the gun in his backpack after playing with it over the weekend.
While riding the bus, he said he discovered the gun in his backpack and told the fellow student he would show him the gun if the student would not tell anyone.
The 11-year-old suspect was charged with interference/disruption of an education institution and released to a Children's Protective Services case worker for follow-up.
Copyright 2013 CBS 5 (KPHO Broadcasting Corporation). All rights reserved.