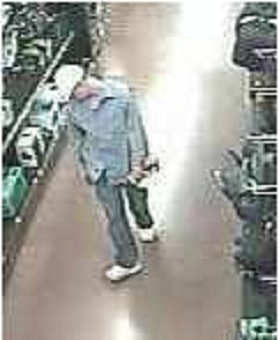 Suspects wanted in connection to hotel robberies. (Source: Silent Witness)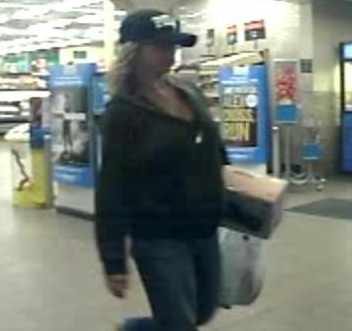 Suspects wanted in connection to hotel robberies. (Source: Silent Witness)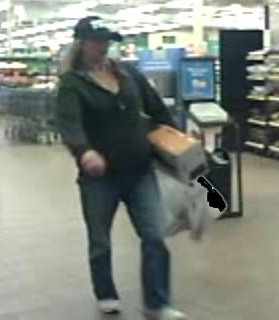 Suspects wanted in connection to hotel robberies. (Source: Silent Witness)
PHOENIX (CBS5) -
Two suspects are wanted in connection with a string of hotel robberies in the East Valley on Feb. 25.
The two suspects, a male and a female, are suspected of using a portable programming device that allowed them to gain access to hotel and motel rooms, according to Silent Witness.
The suspects have taken TVs, bedding, laptop computers and other personal belongings of the hotel guests. They were captured on video at a Walmart store using a stolen credit card obtained through one of the robberies.

The robberies took place in Mesa, Tempe, Scottsdale and possibly Avondale.
The male suspect is in his early 20s with a slim build and short blonde hair. He was last seen wearing a light blue long sleeve shirt with dark jeans a white baseball cap that had white lettering across it and wearing white athletic shoes. The female suspect is in her mid-20s with a medium build and shoulder-length blonde hair. She was last seen wearing glasses with a dark colored long-sleeved shirt, jeans, a black hat with white lettering and athletic shoes.
If you have any information regarding this case call Silent Witness at 480-W-I-T-N-E-S-S, that's 480-948-6377, or call toll free at 1-800-343-TIPS. You can also leave an anonymous tip on the silent witness website at http://www.silentwitness.org.
Copyright2013 CBS 5 (KPHO Broadcasting Corporation). All rights reserved.