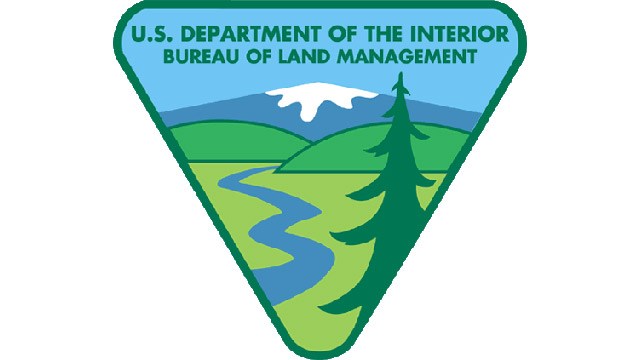 (CBS5) -
The Bureau of Land Management has announced fire restrictions on 2.5 million acres of public land in Arizona and southeastern California along the Colorado River to reduce the risk of wildfires.
"Due to the mild winter and low precipitation levels, we have very dry vegetation in the area that will become fuel for wildfires as temperatures rise and humidity falls," stated Fire Management Officer Mike Trent. "The restrictions will continue until conditions warrant the lifting of the restrictions."
Fire and smoking restrictions will be enforced on all public lands within the BLM Yuma and Lake Havasu Field Office jurisdictions, effective May 22, the agency announced. The restrictions are similar to those being implemented in other areas in Arizona.
The agency said following acts are prohibited on BLM land until further notice:
Building, maintaining, attending, or using a fire, campfire, charcoal, coal or wood stove. Campfires and charcoal are permitted in developed recreation sites or improved sites where agency-built fire rings or grills are provided.
Smoking, except within an enclosed vehicle, within a developed or improved recreation site, or while stopped in an area at least six feet in diameter that is barren or cleared of all flammable materials.
Welding or the use of any torch or metal cutting or gridding implement.
Violations of the restrictions are punishable by a fine of not more than $1,000 and/or imprisonment of not more than 12 months.
The BLM is asking the public to use extreme caution when visiting public lands this summer. Currently there are no plans to close any areas along the Colorado River area to public use.
Imperial, Cibola, Bill Williams, and Havasu National Wildlife Refuges continue to enforce year-round fire restrictions, the agency said.
Copyright 2013 CBS 5 (KPHO Broadcasting Corporation). All rights reserved.