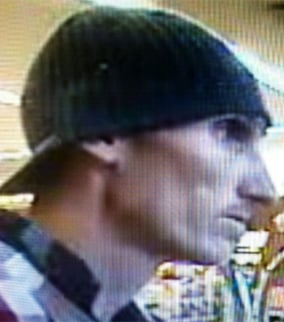 Phoenix police need help locating this suspect. (Source: Phoenix Police Department)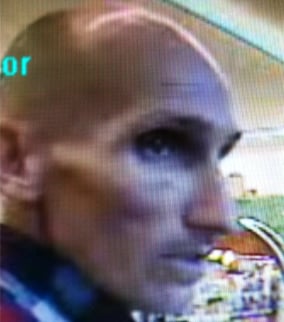 The debit card was used at several businesses. (Source: Phoenix Police Department)
PHOENIX (CBS5) -
A debit card stolen from a vehicle parked in a garage led police to stores where the card was used and surveillance pictures of the suspect.
The suspect entered the garage of the apartment home at 21150 N. Tatum Blvd. sometime between 5 p.m. April 29 to 5:45 a.m. April 30, said Phoenix police Officer James Holmes.
Besides taking the debit card, the suspect also removed a laptop computer from the car.
The victim told police the suspect had used the debit card at several local businesses, Holmes said. Detectives visited those businesses and were able to obtain surveillance video of the suspect.
The victim's laptop computer contained personal information.
Officers ask that anyone who might recognize the suspect to call Silent Witness at 480-WITNESS or Crime Stop at 602-262-6151.
Copyright 2013 CBS 5 (KPHO Broadcasting Corporation). All rights reserved.