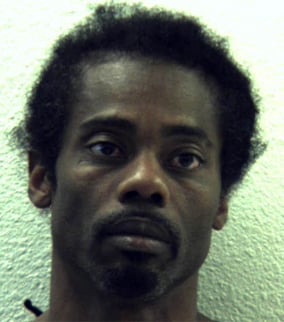 Benny Paul (Source: Yavapai County Sheriff's Office)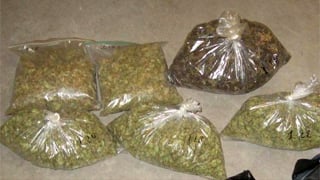 Marijuana seized (Source: Yavapai County Sheriff's Office)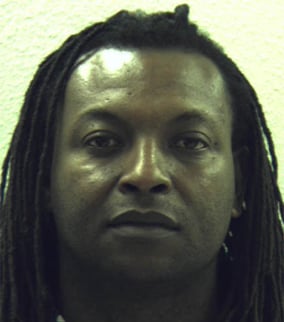 Garrtley Henderson (Source: Yavapai County Sheriff's Office)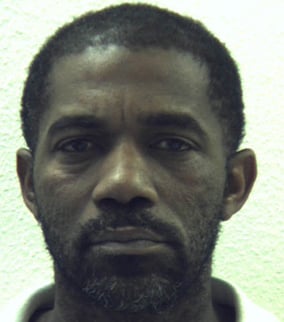 Herman Hampton (Source: Yavapai County Sheriff's Office)
PRESCOTT, AZ (CBS5) -
Sixteen pounds of marijuana were seized and several people arrested in separate drug busts along Interstate 40, the Yavapai County Sheriff's Office said.
A drug detection K-9 alerted to a vehicle deputies had stopped for following a semitrailer too closely on Wednesday.
The driver of the vehicle the deputy stopped was identified at Benny Paul, 42, of Atlanta. The deputy said he became suspicious of Paul's nervous behavior and conflicting stories.
A YCSO K-9 alerted to the vehicle while passing by the trunk. The deputy searched the trunk and found a duffle bag with three plastic bags of marijuana, each weighing 1 pound. Three additional 1 pound bags were found inside a trash bag also stored in the trunk.
Paul was taken to the Camp Verde Detention Center and booked on charges including transportation of marijuana for sale, possession of marijuana for sale, along with possession of marijuana and drug paraphernalia. He was released on a $2,500 bond.
Earlier in the month, K-9 deputies stopped a vehicle for an equipment violation along I-40. Deputies said they smelled marijuana inside and a search uncovered 10 pounds of marijuana hidden in an ice chest.
Two suspects were arrested and identified as 43-year-old Garrtley Henderson and 45-year-old Herman Hampton. Both are from Arkansas and each was released after posting a $10,000 bond.
Copyright 2013 CBS 5 (KPHO Broadcasting Corporation). All rights reserved.