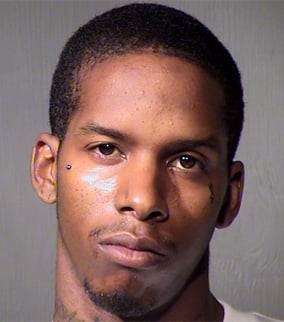 Rennell DeShawn Collier (Source: Maricopa County Sheriff's Office)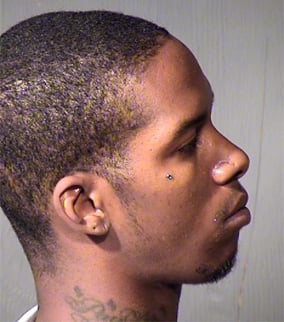 Collier was taken into custody following a sting operation. (Source: Maricopa County Sheriff's Office)
PHOENIX (CBS5) -
An alleged pimp was arrested at a Phoenix bus station Monday following a sting operation, police said.
Rennell DeShawn Collier, 24, was taken into custody at the Greyhound bus station at 2115 E. Buckeye Rd.
Police said they began texting Collier on Thursday and learned he allegedly wanted to recruit the officer to work for him.
Collier is accused of beating his alleged prostitute, Marisa Daniels. Daniels said she had to make $500 a night or Collier would beat her and not let her sleep, police said.
Daniels was arrested on prostitution charges three times in 2011.
She said she has worked for Daniels since 2008, officers said.
Copyright 2013 CBS 5 (KPHO Broadcasting Corporation). All rights reserved.