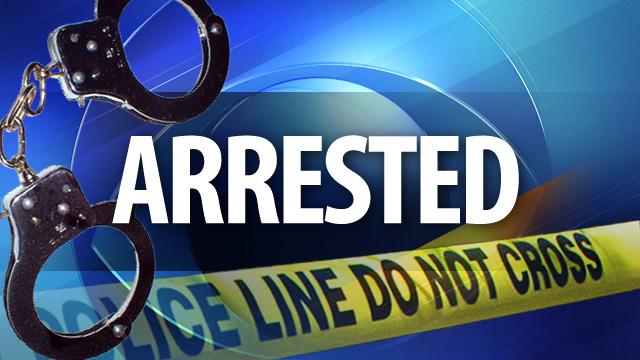 CBS 5 News
PHOENIX (CBS5) -
Fifty-one pounds of methamphetamine was seized in a bust of a stash house in west Phoenix.
Maricopa County Sheriff Joe Arpaio called it one of the largest meth busts in the history of his agency.
The drugs have a street value of nearly $1 million and were likely headed for a variety of American cities, Arpaio said. He said the drugs are believed to have come from Mexico.
Arpaio said investigators learned of the drugs through intelligence they gathered and used surveillance to track the 18 bricks of the drugs to the house.
One drug possession arrest was made in the bust. Phoenix resident Armando Chairez, 26 was taken into custody. At the time of his arrest, Chairez was also in possession of cocaine, a .40 caliber semi-automatic handgun and about $3,000 in cash, Arpaio said.
Chairez was booked into the Fourth Avenue Jail on class 4 felony drug possession charges.
Copyright 2013 CBS 5 (KPHO Broadcasting Corporation). All rights reserved.