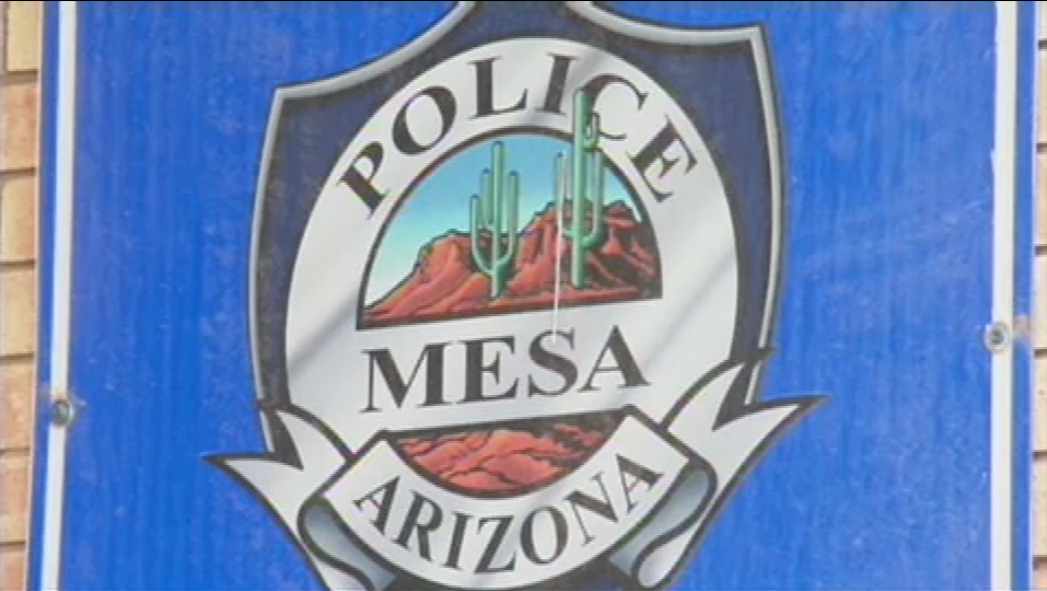 MESA, AZ (CBS5) -
A man suspected of robbery in Delaware was captured in the back yard of a Mesa home early Tuesday morning.
Daniel Scott, 20, tried to run from Mesa police after he was seen near Longmore and Capri Avenue about 1 a.m., according to a Mesa police report.
Scott was later found under a boat trailer in back of a home on Capri Avenue, but refused to come out. A police dog that was sent in bit the suspect before he was taken into custody, according to the report.
Scott, who had been listed as armed and dangerous, was treated and released from a hospital for the bite wounds and later booked into jail on two counts of criminal trespass and on the robbery warrant.
Copyright 2013 CBS 5 (KPHO Broadcasting Corporation). All rights reserved.