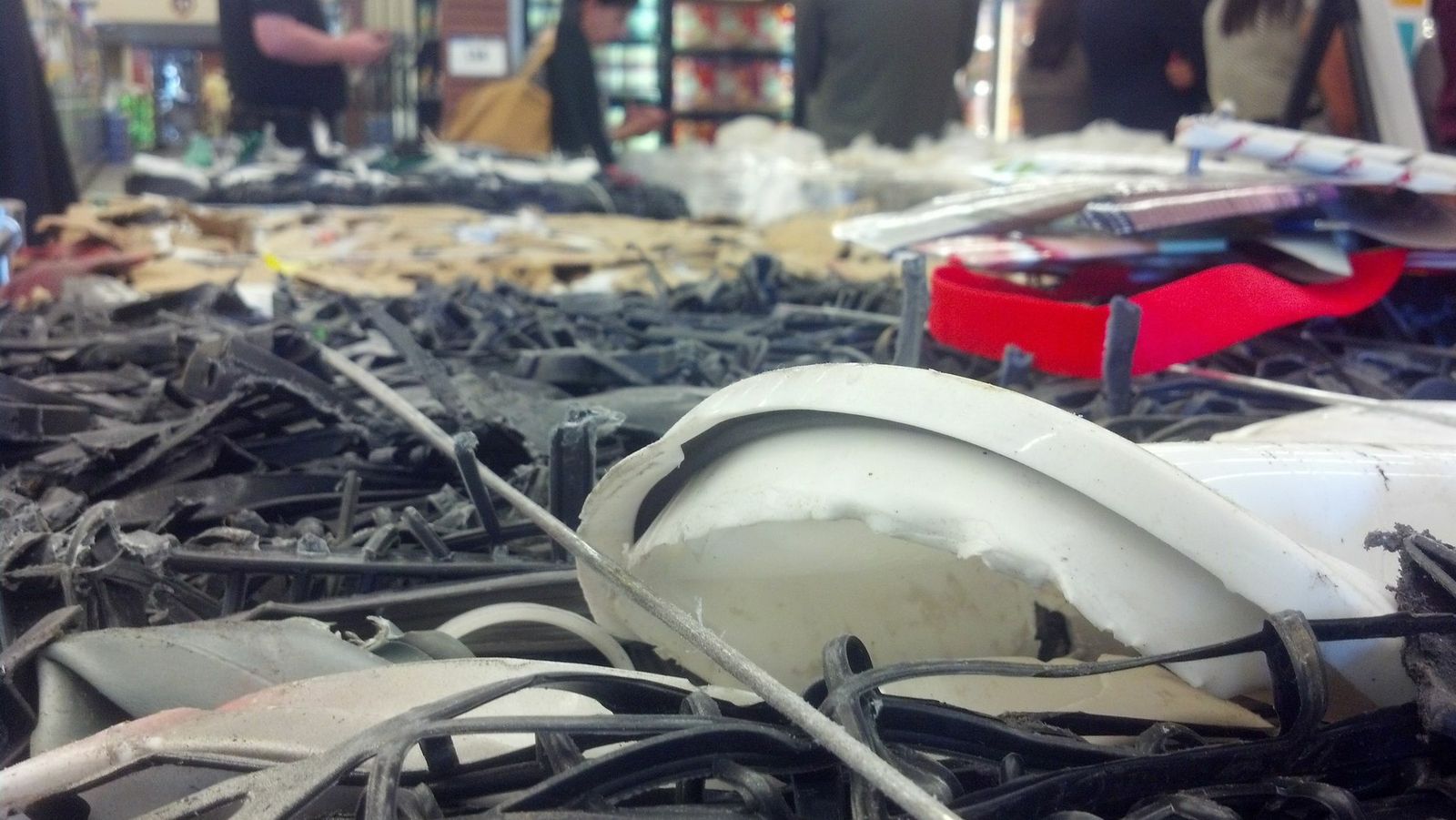 Large bales of plastic and cardboard display how Bashas' already recycles materials. Photo by: Daniel Westerhold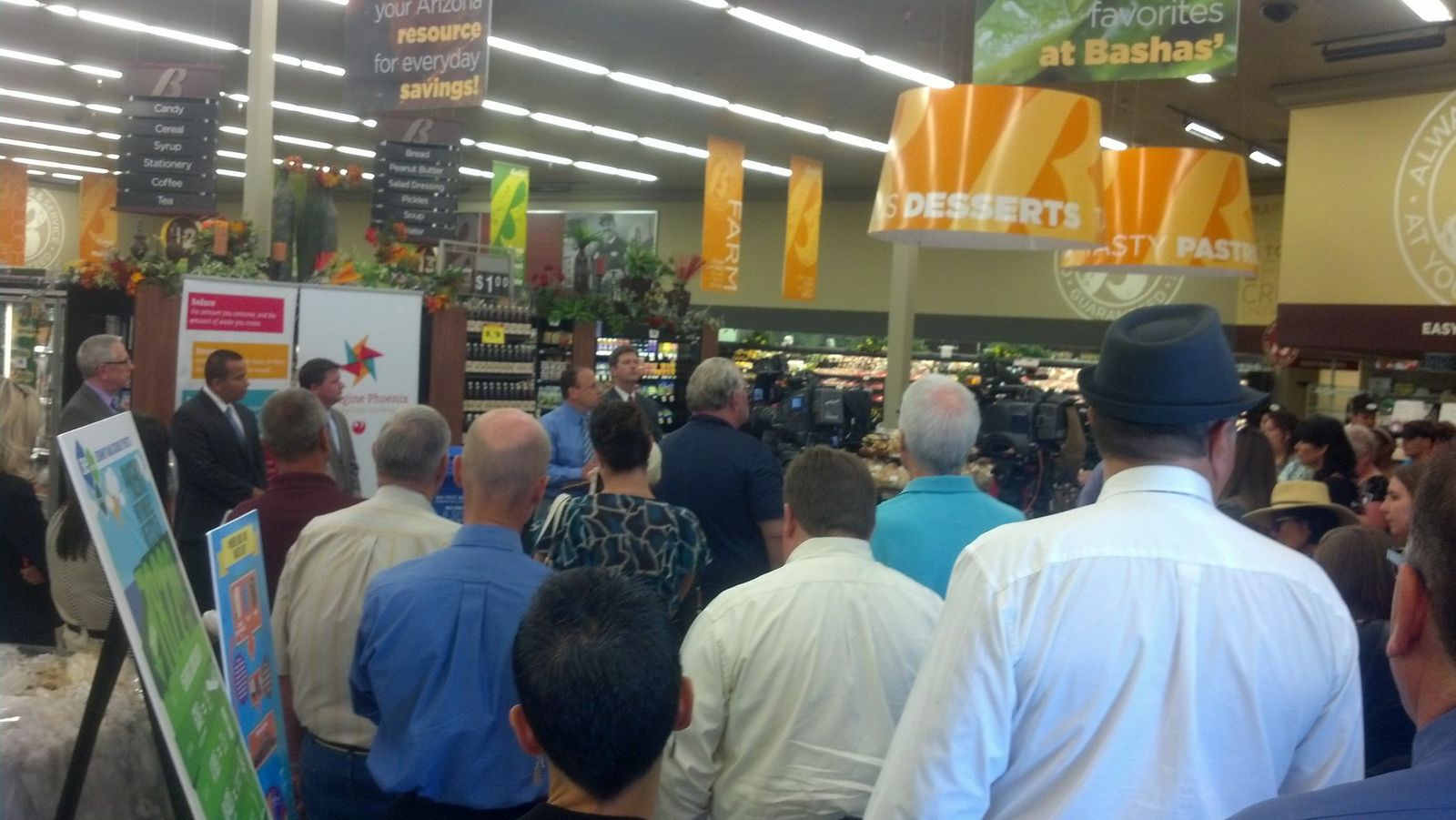 PHOENIX (CBS5) -
Phoenix city mayor Greg Stanton announced this week that he wants to see Phoenix become a cleaner and more sustainable waste management city by 2020.
The new "Reimagine Phoenix" campaign's mission is to inspire residents to increase the amount of trash recycled to 40 percent. City officials hope that this new campaign will help reduce the amount of trash going in landfills.
The City of Phoenix will collaborate with different industry sectors to spread the message at businesses and at home. Bashas' is among the businesses partnering with the city on this project.
Phoenix Public Works is also partnering with Arizona State University's Global Institute of Sustainability to assist in reaching the 40 percent diversion goal.
The city plans to implement a trash pickup system this fall that rewards residents who throw away less trash. They also plan to manually separate trash at transfer stations after the garbage has been picked up, in order to catch what residents miss.
The five "R's" of this campaign are: Reduce, Reuse, Recycle, Reconsider, and Reimagine healthier consumption habits to minimize waste in our daily lives.
Copyright 2013 CBS 5 (KPHO Broadcasting Corporation). All rights reserved.