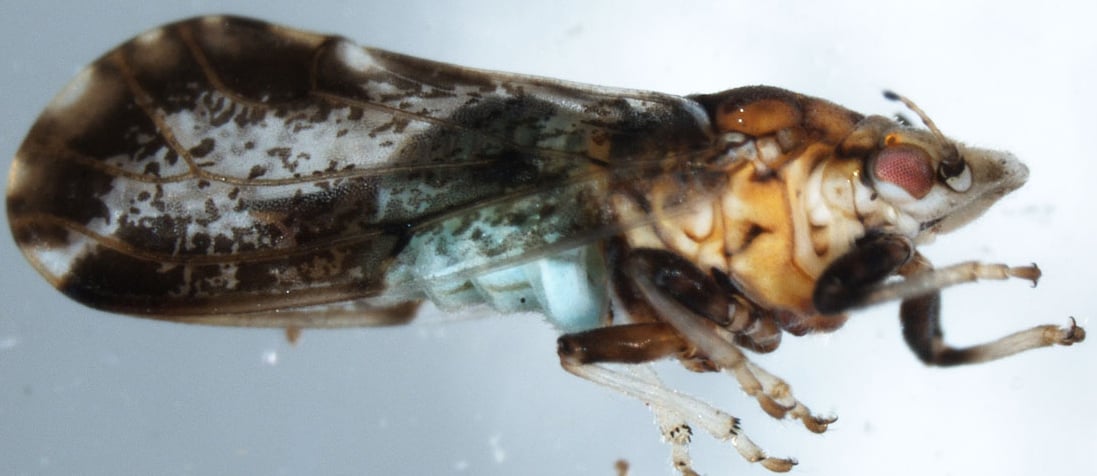 (Source: U.S. Customs and Border Protection)
NOGALES, AZ (CBS5) -
A citrus pest was found in a shipment of limes in Nogales.
The U.S. Customs and Border Protection said their agriculture specialists at the Nogales commercial facility found an Asian citrus psyllid, and U.S. Department of Agriculture entomologist confirmed the specimen.
It's capable of transmitting Citrus Greening Disease which can infect and kill trees.
According to the U.S. Department of Agriculture, citrus greening has been reported in Mexico.
"This interception is significant because Citrus Greening Disease is considered one of the most serious diseases for citrus," said Agriculture Program Manager Tracy Filippi. "Other than tree removal, there is no effective cure for the disease, so the potential for widespread damage from this psyllid can be very high."
The importer opted to have the shipment returned to Mexico.
Copyright 2013 CBS 5 (KPHO Broadcasting Corporation). All rights reserved.