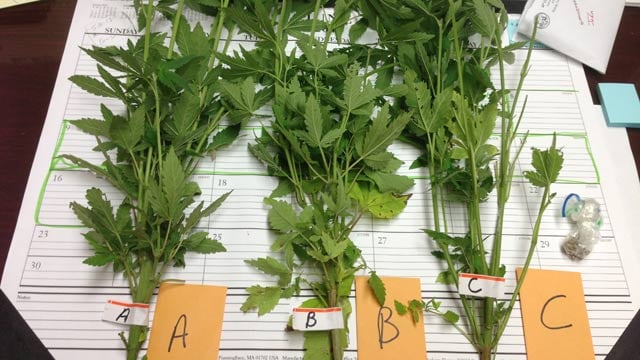 The marijuana deputies say they seized on Tuesday. (Source: Oconee Co. Sheriff's Office)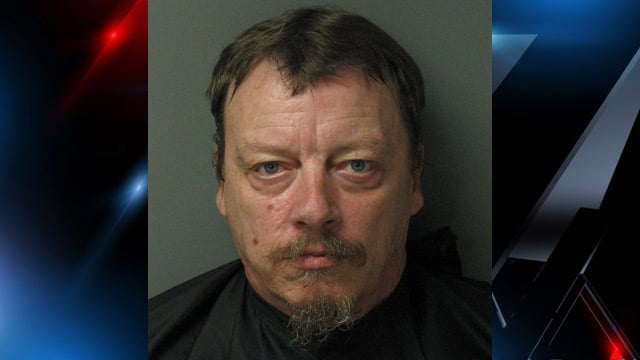 Robert Landers (Source: Oconee Co. Sheriff's Office)
SENECA, SC (FOX Carolina) -
While working to crack down on drugs in Oconee County, deputies said a state investigators' helicopter spotted marijuana growing in one man's backyard.
When Oconee County deputies went to talk to the man, he showed them the three plants that were growing behind an outbuilding at his Greenfield Road home in Westminster.
Deputies said after they were permitted to search the home, they also found marijuana seeds in the man's bedroom.
The man, identified as Robert Landers, 45, was arrested and charged with manufacturing marijuana.
Deputies said the seized marijuana was worth $6,000.
Copyright 2013 FOX Carolina (Meredith Corporation). All rights reserved.