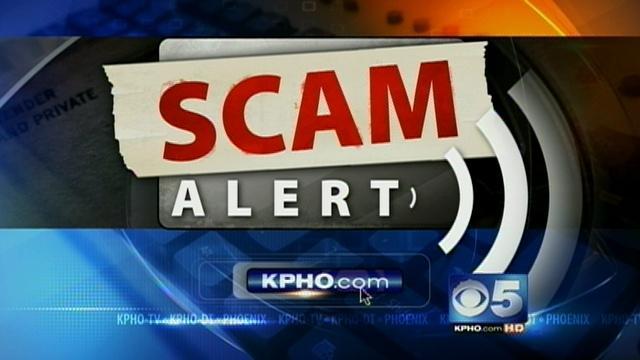 none
KINGMAN, AZ (CBS5) -
The Mohave County Sheriff's Office is warning residents to be aware of a suspected telephone scam.
A sheriff's office spokesperson said the callers identify themselves as a help organization and say they have detected something wrong with the person's computer. They then ask about personal information, such as passwords, the spokesperson said.
More than one report has come from Kingman, the spokesperson said, and one party said the caller hung up after he told the caller he didn't own a computer.
Anyone receiving these calls or suspect other fraud is asked to contact their local law enforcement office.
Copyright 2013 CBS 5 (KPHO Broadcasting Corporation). All rights reserved.