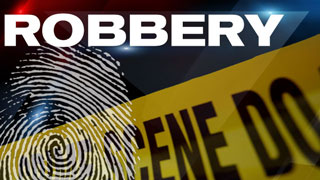 GREENVILLE, SC (FOX Carolina) -
A man got away with some bags of ranch dressing from an Ingles grocery store in Greenville on Friday by threatening an employee with a pocket knife, according to deputies.
Greenville County deputies said the man entered the Poinsett Highway store, grabbed the bags then walked out of the store about 7 p.m.
An employee confronted the man, who pulled out the knife then ran away, deputies said.
No one was injured and the robber has not yet been identified.
Anyone with information is asked to call Crime Stoppers at 864-23-CRIME.
Copyright 2013 FOX Carolina (Meredith Corporation). All rights reserved.