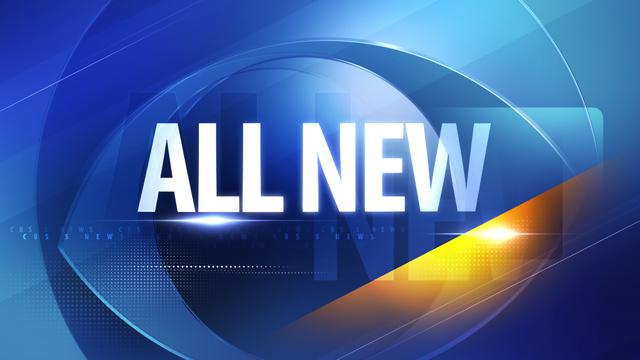 PHOENIX (AP) -
Opponents of a new law expanding Medicaid in Arizona plan to file petitions this week that will block the law but say they're still not sure they have enough signatures to be successful.
Former state Sen. Ron Gould said Monday it is "50-50" as to whether the group of conservative Republicans opposed to the law passed by the Legislature in June have the 86,405 signatures they need. The group plans to file their citizens' referendum petitions Tuesday.
Another group opposed to a new law changing election rules says they have the signatures they need and will file Wednesday.
Democrats, Libertarians and others opposing the GOP-backed election overhaul law argue it was designed to aid Republicans.
The laws would be blocked until the November 2014 election if backers get enough signatures.
Copyright 2013 Associated Press. All rights reserved.