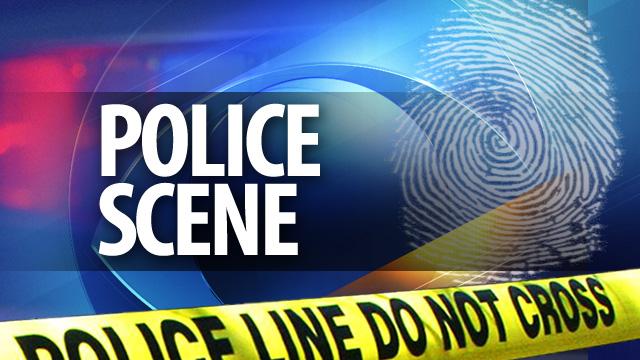 FLAGSTAFF, AZ (AP) -
Flagstaff police say one person is dead as a result of a gang-related fight.
Police say their investigation indicates that the fight Sunday morning was between rival gangs retaliating against each other for a prior incident.
Police say 23-year-old Juan Hernandez died of stab wounds. Two other people are expected to recover from their injuries.
Police say they're looking for two young men and a 17-year-old as persons of interest in the case.
Copyright 2013 Associated Press. All rights reserved.