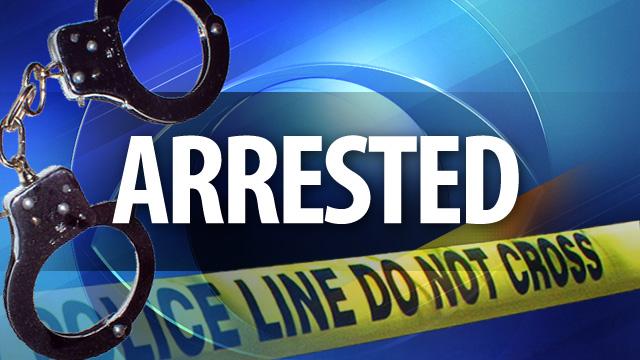 TUCSON, AZ (AP) -
Authorities say a southern Arizona man is in custody in connection with a 1988 murder case in California.
Pima County Sheriff's officials say 63-year-old Jimmy B. Morrison was arrested Monday at his home in the Tucson area.
They say the department's Fugitive Investigative Strike Team made the arrest with police detectives from Redlands, Calif.
Authorities say 56-year-old Kathleen Dade was a director of a boys' home in Redlands and was killed on June 15, 1988.
Detectives from the Redlands Cold Case Unit reopened the case in 2005 and obtained an arrest warrant for Morrison last month.
It wasn't immediately clear how authorities linked Morrison to the case.
Authorities didn't know if Morrison has a lawyer yet.
Copyright 2013 Associated Press. All rights reserved.