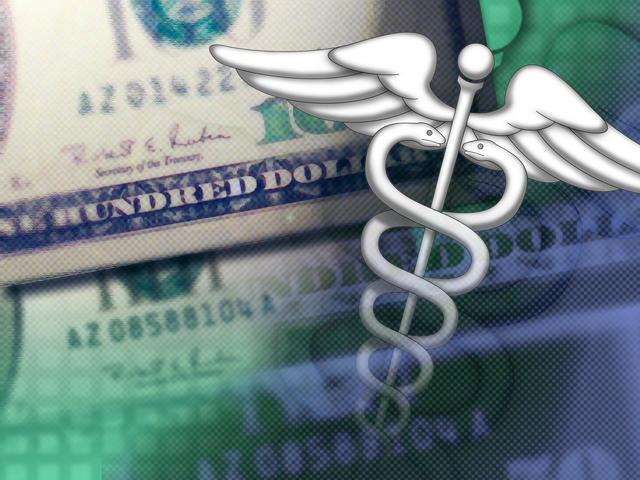 PHOENIX (AP) -
Opponents of a new law expanding Medicaid in Arizona say they're scrambling to meet a Wednesday deadline to file petitions backing a referendum and are still short of signatures.
A group of conservative Republicans has been circulating petitions to temporarily block the law and put the referendum on the November 2014 ballot. Organizer Christine Bauserman said as of Tuesday morning they had only about 81,000 signatures.
Supporters need 86,405 valid signatures and need a cushion to account for invalid ones. They're aiming for 92,000.
Bauserman now says she'll file if they meet the minimum threshold, a change from her position Monday that she wanted the cushion.
Gov. Jan Brewer pushed the plan to add 300,000 poor Arizonans to Medicaid through the Legislature with support from Democrats and some Republicans.
Copyright 2013 Associated Press. All rights reserved.