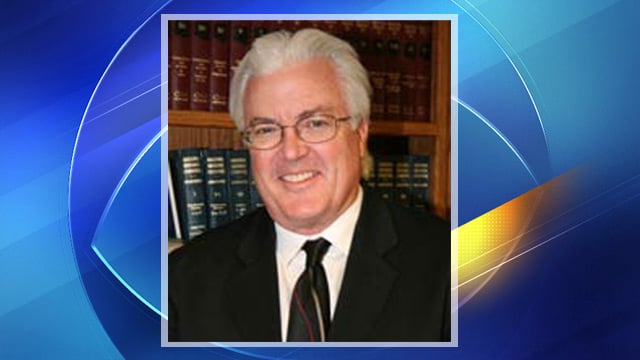 Yavapai County Superior Court Judge Kenton Jones will become the newest member of the state Court of Appeals. (Source: Yavapai County Superior Court)
PHOENIX (CBS5) -
Yavapai County Superior Court Judge Kenton Jones will become the newest member of the state Court of Appeals.
Gov. Jan Brewer's office on Tuesday announced her appointment of Jones to fill the seat vacated by the retirement of Judge Philip Hall.
Kenton is a 1986 law school graduate of Arizona State University. He received his undergraduate degree from Northern Arizona University.
Jones worked as a private practice attorney, and served as a municipal prosecutor and Chino Valley magistrate before becoming a Superior Court judge in October 2009.
"Kenton possesses more than two decades of civil, criminal and judicial experience," Brewer said in a news release issued Tuesday. "Whether as an attorney in private practice, a municipal prosecutor, a magistrate or, most recently, as a superior court judge, he has a proven record for being thorough, tireless and having a high regard for the rule of law."
Jones also has worked for the United States Postal Service and is a veteran of the U.S. Navy.
Copyright 2013 CBS 5 (KPHO Broadcasting Corporation). All rights reserved.