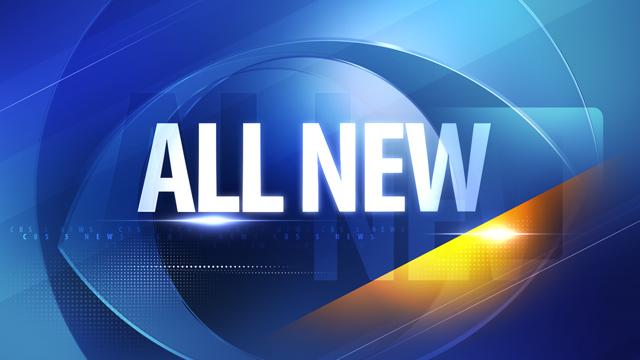 PHOENIX (AP) -
The Arizona Corporation Commission has decided not to consider deregulating the state's electricity market.
A group funded by the state's major electricity providers says the commission decided Wednesday to close its docket in the case.
Customers can choose their power suppliers in a deregulated market but local utilities still use their wires to deliver power.
Arizona Public Service, the Salt River Project and other utility companies formed the Arizona Power Consumers Coalition to fight the effort. They worried an unregulated marketplace would create uncertainty and pointed to failed efforts in other states.
APS even delayed a plan to buy Southern California Edison's portion of the Four Corners Power Plant outside Farmington, New Mexico, because of the uncertainty deregulation would bring.
APS says it is now moving to finalize that deal.
Copyright 2013 Associated Press. All rights reserved.