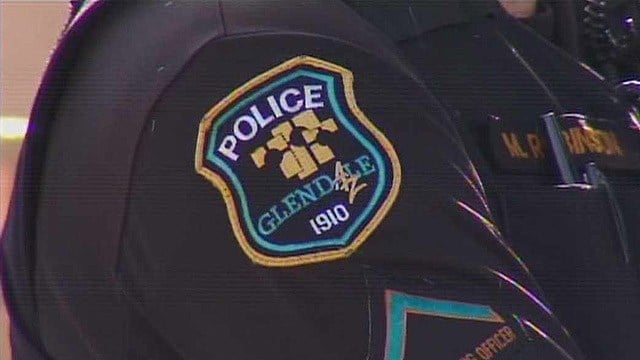 (Source: CBS 5 News)
GLENDALE, AZ (CBS5) -
Violent crimes in Glendale are at the lowest point they've been in the past five years, according to a new report.
The Uniform Crime Report (UCR) stats provided to the FBI from Glendale police show a 25 percent decline in violent crimes during the first half of this year compared to the same period in 2012.
Burglaries are down 15 percent and auto theft is down 28 percent from last year, according to the UCR, making for an overall 8 percent decline in property crimes.
"While we acknowledge positive progress, we also recognize every crime represents a person who has been victimized and suffered a loss of some kind. For those individuals we remain steadfast in our efforts to combat crime in Glendale," Glendale Police Chief Debora Black said.
Click here to read more on FBI's Uniform Crime Report.
Copyright 2013 CBS 5 (KPHO Broadcasting Corporation). All rights reserved.