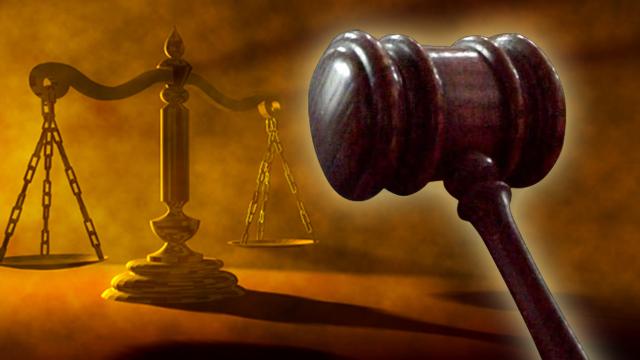 PRESCOTT, AZ (AP) -
An Arizona stockbroker on trial for the 2008 killing of his ex-wife has had a count of forgery against him dismissed.
Steven DeMocker still faces nine counts, including first-degree murder.
After prosecutors rested their case Wednesday, defense attorney Greg Parzych asked Yavapai County Superior Court Judge Gary E. Donahoe to dismiss all the charges against DeMocker.
The Daily Courier reports that Donahoe acquitted DeMocker on the one count of forgery.
Defense lawyers were presenting their case Thursday.
Prosecutors say DeMocker bludgeoned 53-year-old Carol Kennedy in July 2008 with a golf club to avoid paying hefty alimony bills.
They say he was deep in debt and wanted the insurance payout.
DeMocker's first trial ended in a mistrial in November 2010 after his defense team quit the case.
Copyright 2013 Associated Press. All rights reserved.