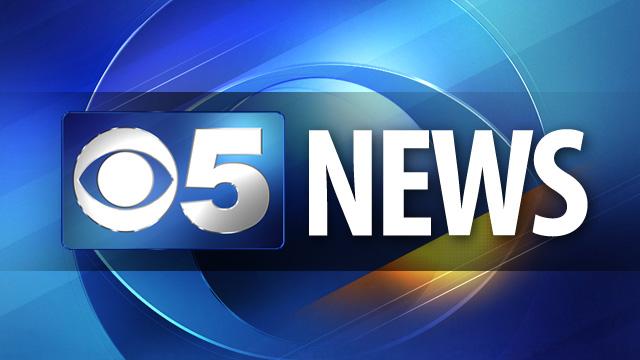 GRANTVILLE, GA (AP) -
A western Georgia police chief who was suspended for making an unauthorized visit to Arizona sheriff Joe Arpaio has received local and national support.
The Newnan Times-Herald reported that Grantville Police Chief Doug Jordan visited Maricopa County Sheriff Arpaio and talked about hopes of creating a drug task force similar to one being used in Arizona.
Arpaio told the newspaper Thursday he'd fly to Georgia to show support for Jordan if necessary.
Jordan and his wife made an anniversary trip to Arizona and paid for it themselves. However, city officials have said Jordan violated a policy of informing them of anything that wasn't of a routine nature.
Grantville Mayor Jim Sells told the newspaper he supports Jordan and was shocked with city council's vote to suspend him.
Copyright 2013 Associated Press. All rights reserved.