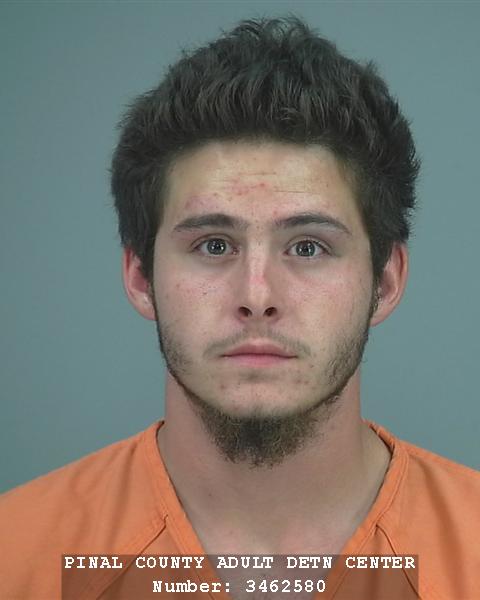 Steven Michael Bless (Source: Pinal County Sheriff's Office)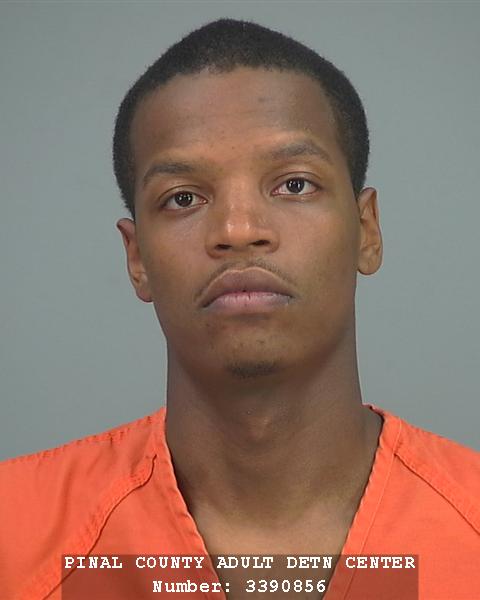 Andre O'Neil Curry, Jr. (Source: Pinal County Sheriff's Office)
MARICOPA, AZ (CBS5) -
Two men are facing nine charges in connection to a drive-by shooting outside a party in Maricopa.
The Pinal County Attorney Lando Voyles said Andre O'Neil Curry, Jr. and Steven Michael Bless were arraigned on Friday in Pinal County Superior Court on two counts of drive-by shooting, two counts of aggravated assault, two counts of disorderly conduct, one count of unlawful discharge, one count of unlawful flight and one count of criminal trespassing.
Bless and Curry were allegedly at a party in the 45000 block of W. Lexington Ave on Sept. 1, when they got in a fight with other partygoers, according to the probable cause statement.
Curry and Bless then got in their vehicle. Curry is accused of firing several shots in the air and at least two shots at the home where people were standing outside as Bless drove.
Police said they fled the car, but officers found them hiding in the backyard of a home in the 44000 block of W. McClelland.
Bless is being held on $50,000 bond and Curry on $100,000 bond.
Copyright 2013 CBS 5 (KPHO Broadcasting Corporation). All rights reserved.