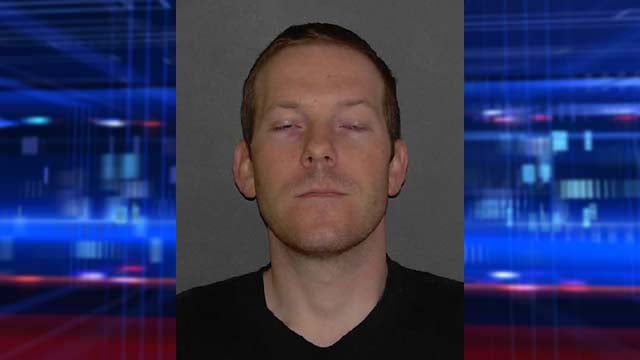 Richard Falstad (Mohave County Sheriff's Dept.)
MOHAVE VALLEY, AZ (FOX5) -
Mohave County Sheriff's detectives said a Mohave Valley, AZ, man is in custody, accused of negligence in the death of a child at his home and the overdose of another.
Police said they were called to the home of Richard Falstad, 31, on Sept. 21 to investigate a medical call earlier in the day.
Two children had overdosed on an illegal substance. One of the kids suffered seizures and had to be airlifted to University Medical Center in Las Vegas where he died.
The other child survived.
Detectives arrested Falstad on Friday during a traffic stop. He is charged with negligent homicide and two counts of child abuse, all felonies.
Copyright 2013 KVVU (KVVU Broadcasting Corporation). All rights reserved.