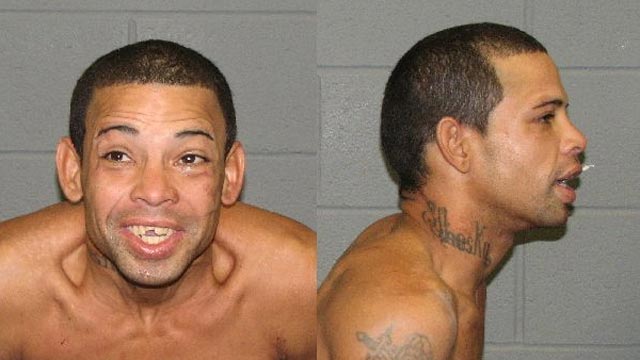 WATERBURY, CT (WFSB) -
A man in Waterbury is in some hot water after police said he threw a bird at officers trying to arrest him.
Police said they were called to Orange Street Wednesday night after getting word of a fight in the area. When officers arrived they said the people fighting had left, but a shirtless man carrying a white bird was spotted.
The man ran from police, but were stopped by a homeowner a short time later that said a man barged into his home and he ran out.
Police said they found Luis Santana hiding in the bathroom, and when they tried to arrest him he threw the bird at police, and the bird bit the officer.
He was charged with cruelty to animals and assault.
Copyright 2013 WFSB (Meredith Corporation). All rights reserved.