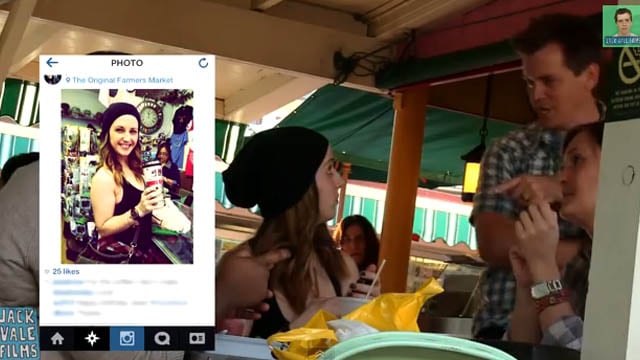 ATLANTA (CBS ATLANTA) -
Do we reveal too much information about ourselves on social media?
Prankster Jack Vale performed an experiment in which he obtained information about people from their social media accounts.
He then walked up to them in public places and told them things about themselves he shouldn't know.
Vale was able to surprise people with knowledge of their parents and pet names, where people worked and what they ate.
Some of the victims were shocked and some were amused by his perceived psychic ability.

All of the information he got was publicly available. Vale didn't go through a friend's social media account or hack into anyone's account for what he learned.
Copyright 2013 WGCL-TV (Meredith Corporation). All rights reserved.