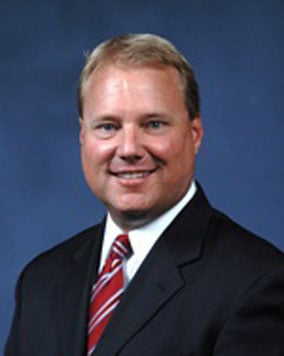 Tempe Mayor Mark Mitchell (Source: City of Tempe)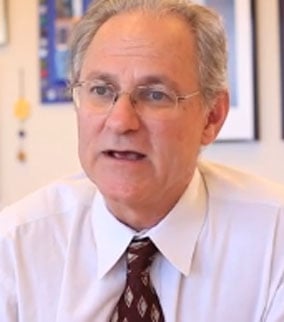 Tucson Mayor Jonathan Rothschild (Source: City of Tucson)
TEMPE, AZ (CBS5) -
Tempe Mayor Mark Mitchell and Tucson Mayor Jonathan Rothschild are once again challenging each other to a Territorial Cup bet.
The Arizona State University Sun Devils and University of Arizona Wildcats battle it out this Saturday in Tempe.
According to this second annual wager, the mayor of the losing team in the rivalry must buy lunch in the winning mayor's city while wearing a jersey of the winning team.
The challenge also compels the mayor whose team lost to provide a six-pack of locally brewed beer to the winning mayor.
In January, Mitchell - an ASU alum - collected on his November 2012 win by having Rothschild take him to lunch at Tempe's Four Peaks Brewery. ASU won 41 to 34 in the 2012 game.
"I am looking forward to the big game and seeing the Territorial Cup kept in its rightful place in Tempe," Mitchell said. "And I'll be happy to dine with Mayor Rothschild in a Sun Devils jersey for the second year in a row," he quipped.
Copyright 2013 CBS 5 (KPHO Broadcasting Corporation). All rights reserved.