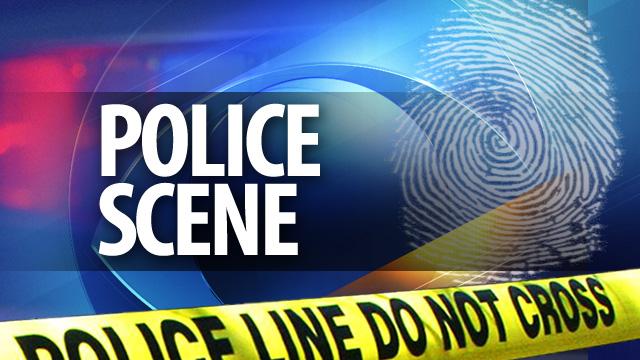 YUMA, AZ (CBS5) -
A woman was struck and killed by a tractor hauling a produce trailer in Yuma on Tuesday afternoon.
The woman, identified as Ana Maria Berrera-Bogarin, 60, was working in one of the fields near Avenue F 1/2 and County 16 1/2 Street when she was heading to the break area with another worker. While walking they tried to cross behind a tractor backing up with a produce trailer, but didn't make it.
According to witnesses Berrera realized that they would not be able to get out of the tractor's path so she pushed her co-worker out of the way before she was struck by the trailer.
Berrera was rushed to Yuma Regional Medical Center by the Somerton/Cocopah Fire Department but doctors were unable to revive her.
Copyright2013 CBS 5 (KPHO Broadcasting Corporation). All rights reserved.