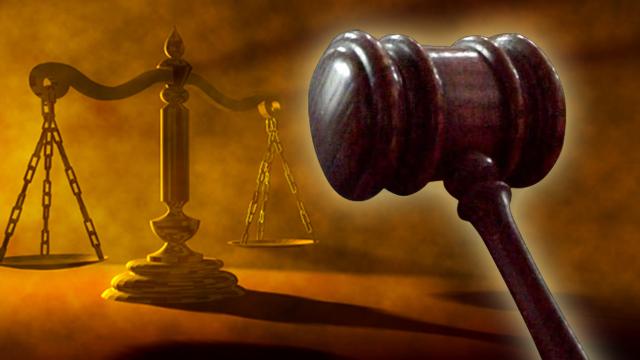 © CBS 5 News
PHOENIX (CBS5) -
A former certified public accountant in Scottsdale who schemed his clients out of nearly $1 million will spend 35 years in prison.
Honorable David B. Gass handed down the sentence to Danny Wise, 57, on Friday.
Wise was found guilty in October of multiple counts of fraud and theft for keeping six of his clients' federal tax payments instead of giving them to the Internal Revenue Service (IRS).
One of the victims was Wise's childhood friend and a client for 25 years.
Wise was arrested on May 22, 2009. Two days earlier, the Arizona Corporation found him responsible for a separate Ponzi-style investment fraud scheme and fined him $5.7 million.
He was ordered to pay more than $67 million in restitution to his victims.
Authorities said his crimes did not end with fraud and theft, at his trial he presented false testimony and tried to blame one of his employees and a business associate on the scheme.
After a 19-day trial, the jury deliberated for two hours before finding him guilty to eight counts of fraudulent schemes and artifices and 22 counts of theft. The jury also found aggravating factors were proven in all 30 counts.
Copyright 2013 CBS 5 (KPHO Broadcasting Corporation). All rights reserved.