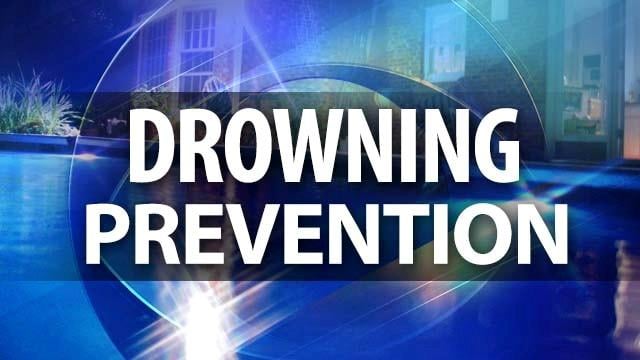 PHOENIX (CBS5) -
The number of children who drowned in Maricopa County decreased were down in 2013 from the previous year.
The Children's Safety Zone for the Drowning Prevention Coalition of Arizona said the number of teens and adults who drowned dropped from 40 in 2012 to 33 deaths in 2013.
"These are amongst the lowest numbers since the year 2000," said DPCA President Lori Schmidt. "Although we have been extremely active in multiple areas for water safety, there is no magic bullet to say 'this is absolutely why numbers are down.' The good news is our efforts in these areas are definitely having an impact. We need to keep this trend going. Our goal, as always, is zero drownings."
Schmidt said the lack of pool fences across the Valley is alarming, and recommends these actions to prevent drownings:
Block access to water hazards. Put fences around pools, use protective covers on spas, close bathroom doors and dump out water buckets.
Watch each other around water. Neither adults nor children should swim alone. If you lose track of children, always check water hazards first.
Learn CPR and ensure all family members know how to swim.
The Drowning Prevention Coalition of Arizona is a community-based organization comprised of parents, health and safety professionals and business leaders. It provides a forum to prevent drowning and near drowning through the promotion of education, legislative action and enhanced product safety.
Copyright 2014 CBS 5 (KPHO Broadcasting Corporation). All rights reserved.