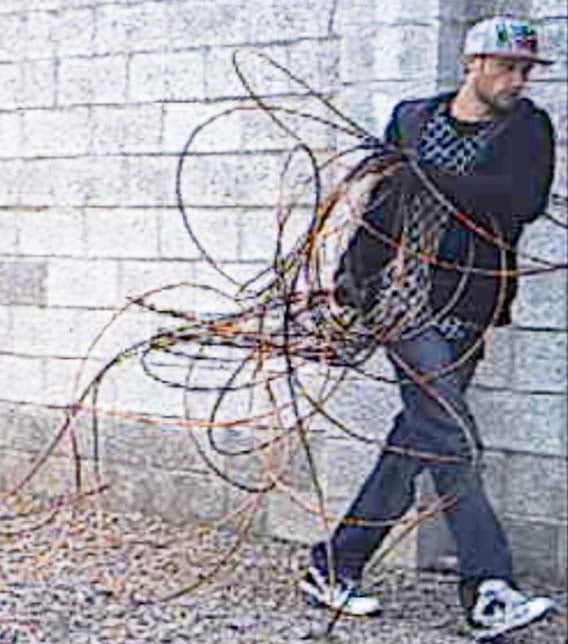 Surveillance picture of suspected copper thief. (Source: Silent Witness)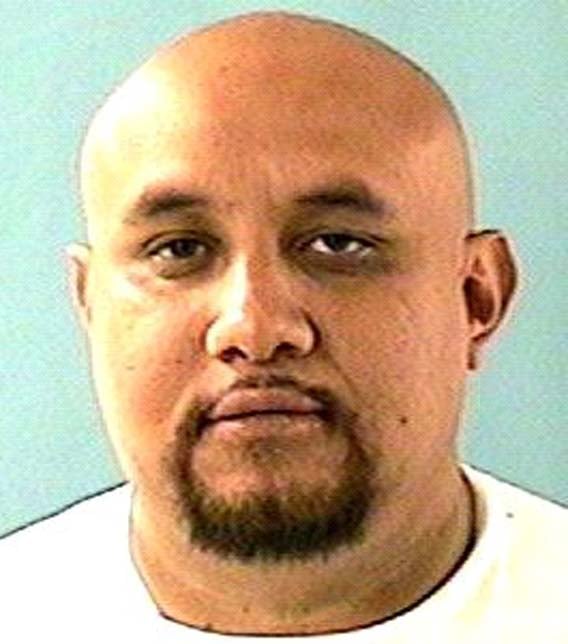 Miguel Garcia (Source: Silent Witness)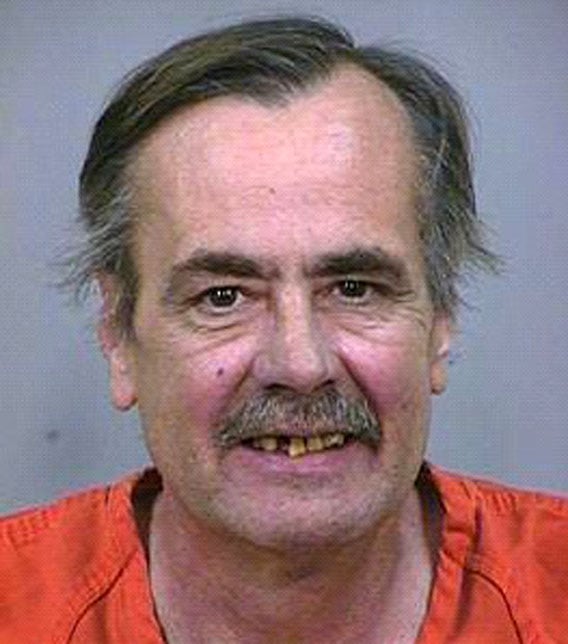 Cecil Harper (Source: Silent Witness)
PHOENIX (CBS5) -
A suspected copper thief was apparently unaware he was caught on a surveillance camera at an Arizona Public Service facility in December.
Silent Witness hopes the photo will generate leads to help lead them to the man's whereabouts.
The man photographed was seen walking away with copper wire from a fenced APS commercial yard in north Phoenix on Dec. 13 at 11:15 a.m.
The suspect is described as 25 to 30 years old. He is 6' to 6'2" tall and weighs 160 to 180 pounds.
People with any tips are asked to call Silent Witness.
Other wanted fugitives:
Police are also looking for 32-year-old Miguel Angel Garcia. He is wanted for violating his probation on an original charge of attempted sexual conduct with a minor and failing to register as a sex offender.
He is described as 5'9" tall and weighs 225 pounds. He has brown eyes and a shaved head. He also uses the names Horacio Suarez, Carlos Suarez and Miguel Suarez. He has a tattoo of a cross on his chest.
There's also a warrant out for the arrest of 58-year-old Cecil Harper. He is wanted for skipping out on aggravated DUI charges.
He is described as 6'2" tall with brown hair and brown eyes. He is also known as Ashley Harper.
People with information about the fugitives are asked to call Silent Witness at 480-WITNESS OR 480-TESTIGO.
Copyright 2014 CBS 5 (KPHO Broadcasting Corporation). All rights reserved.