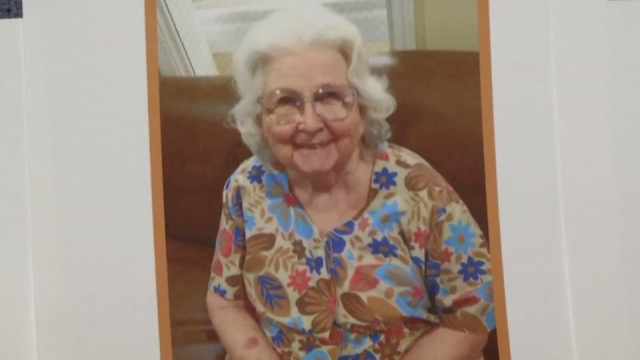 LONGVIEW, WA (KPTV) -
First its license was revoked, now a Longview retirement home is being sued for damages in the death of a patient who froze to death in December.
The lawsuit comes after Norma Sheldon was found dead of hypothermia in the facility's courtyard. Investigators say staff failed to check on Sheldon and she somehow ended up outside.
The facility has door-alarms, but the state found they weren't turned on that night and some were even defective.
The amount of money the suit aims to get is unknown for now. According to court documents, the lawsuit seeks damages "in such amounts as will be proven at time of trial."
Copyright 2014 KPTV-KPDX Broadcasting Corporation. All rights reserved.