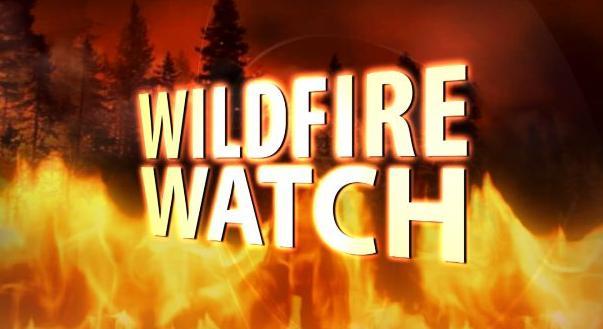 GLOBE, AZ (CBS5) -
A wildfire that started on the San Carlos Apache Reservation in April has devoured just over 13,000 acres.
The Skunk Fire is burning through timber about 27 miles east of San Carlos. Steep terrain with boulders and 30 mph winds are hampering the ability of firefighters to contain it.
The fire continues to move in a northwesterly direction along Nantac Rim towards Kidde Tank and east towards Dry Lake Road 1583 into ponderosa pine forest.
The south side of the fire below the rim is still holding in the Ash Creek area.
Lightning is believed to have sparked the wildfire.
Cathy Dowd with the Apache-Sitgreaves National Forests Office in Springerville said local residents were seeking and smelling smoke form the fire, according to the White Mountain Independent.
The fire is 44 percent contained.
Copyright 2014 CBS 5 (KPHO Broadcasting Corporation). All rights reserved.