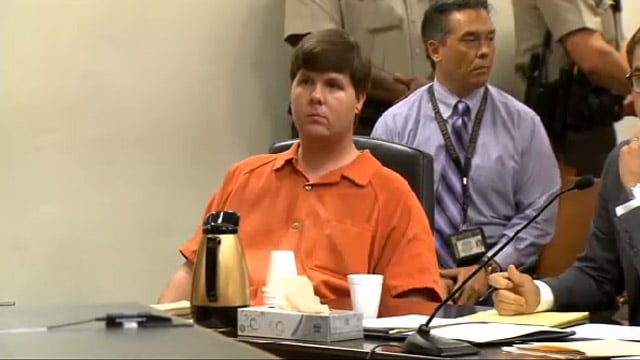 COBB COUNTY, GA (CBS46) -
Attorney B.J. Bernstein said she was shocked by the sexting allegations brought out in the case of a father arrested for allegedly leaving his child in a hot car.
"The length and the topics and the shocking facts of the sexting … in a million years before this hearing in a child death you wouldn't think would be part of a hearing. Last summer it was the Zimmerman trial. Another year it was Casey Anthony. I think we now have our national case that the whole country is going to be watching," said Bernstein.
Bernstein discussed the role the sexting allegations could play.
"Part of it will be evidence to show certainly in terms of criminal negligence that he was paying attention to all these other things other than paying attention to what he should have," said Bernstein.
"The felony is cruelty to children second degree meaning there was criminal negligence on Justin Harris' part which caused and was connected to the death of his son. What the prosecutor said today, which was the bombshell in the making for what will be presented to a grand jury, is he told the judge he now believes that there's evidence enough to show that it was an intentional act," said Bernstein.
Copyright 2014 WGCL-TV (Meredith Corporation). All rights reserved.